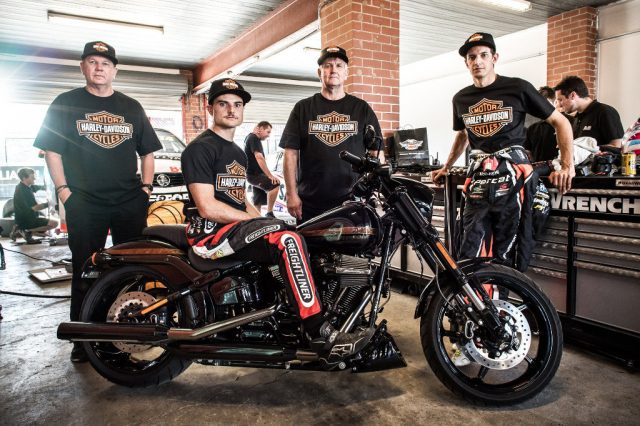 Harley-Davidson Australia and New Zealand is excited to announce their partnership with top Supercar team Brad Jones Racing.
Nigel Keough, Managing Director of Harley-Davidson Australia & New Zealand added "We're thrilled to announce our partnership with Brad Jones Racing for the upcoming season. There's a strong connection between Harley-Davidson fans and motorsport fans, particularly Supercars.
"Brad Jones Racing is an authentic, enthusiastic team that has its origins in bond and family, which resonate through the Harley-Davidson brand and riding community.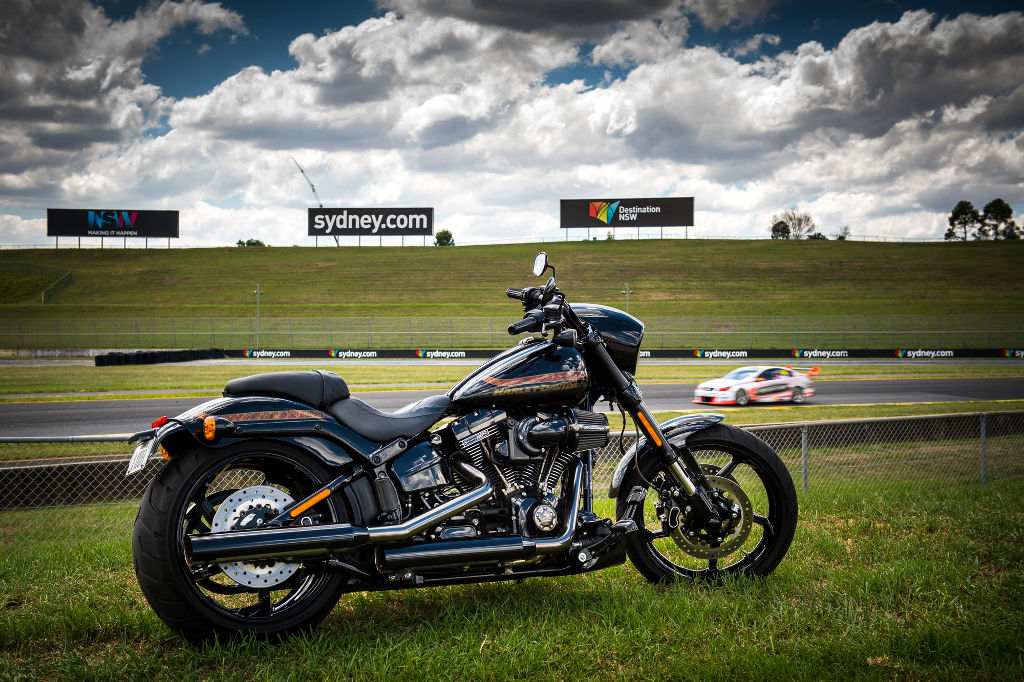 "And of course we have a great association with Freightliner, who are one of the team's principal sponsors, because they haul our mobile merchandise store and H-D1 Custom Shop across the country.  That makes the partnership even more exciting and we can't wait to hit the championship with the team".
Team Boss Brad Jones said "It's fantastic to have Harley-Davidson on board with us this year, they are one of the most iconic brands in the world. They produce unbelievable motorcycles, backed up by a group of people who really go that extra mile to help you out."
Jones, having fond memories of his motorcycling days added "In my youth, all I did was race motorcycles and my dream was to race Harley-Davidsons on the half mile flat tracks in America. For me, a motorcycle isn't just a product, it's an experience. Harley-Davidson really connect with their customers in that respect. The loyalty people show with their Harley-Davidson Motorcycle is a really special thing."