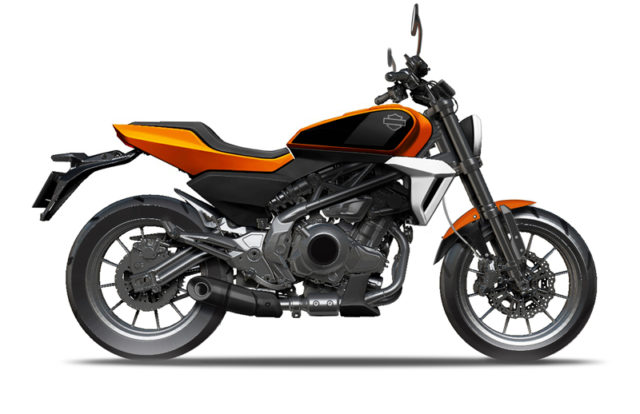 It's no secret that Harley-Davidson are branching out from their traditional big V-twin cruisers in an effort to bolster sales, with several new models being announced in recent months, and the company gearing up to branch into new markets fairly soon. Newly released to the media, they have just announced a plan to develop a 'small-displacement' bike specifically for the huge Asian small-motorcycle market, to be co-developed with Benelli parent company – Qianjiang Motorcycle Company Limited.
The 'premium' 338cc displacement Harley-Davidson motorcycle will be released for sale first in the China market, estimated to be in showrooms by the end of 2020, with additional Asian markets to follow. Given the huge growth of the small bike sector in recent years, this fits with Harley-Davidson's overall plan to increase sales. No information has been given yet about the engine layout, whether it will follow Harley's traditional V-twin design, or be a parallel twin or even a single, but keen observers will see from the 'concept' images provided that the motor appears to be a parallel twin.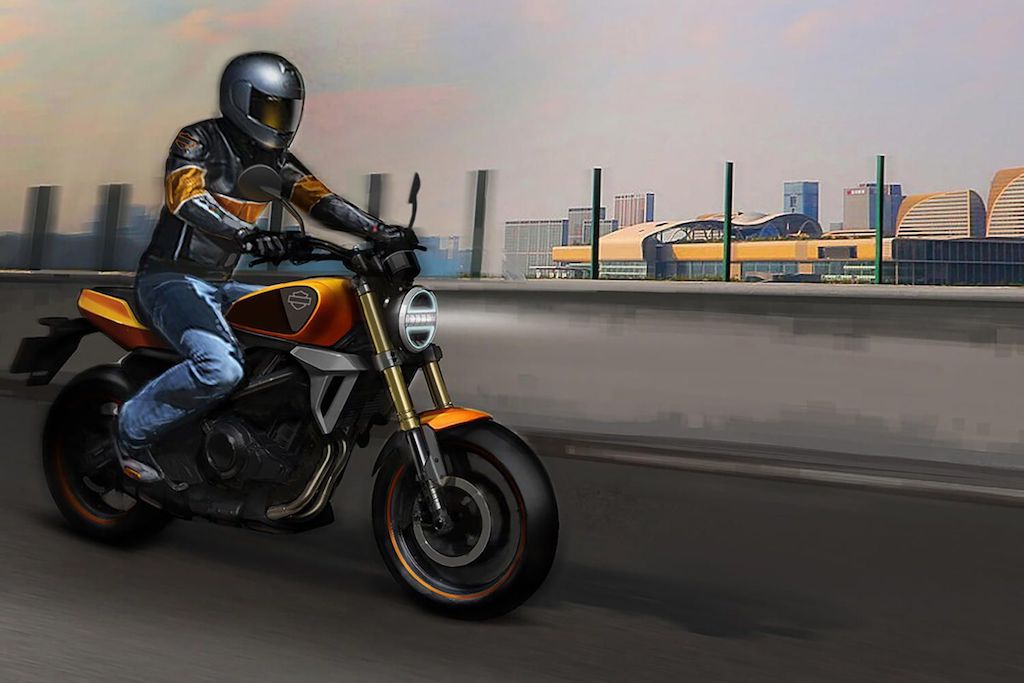 Given that Benelli's BN 302 and Leoncino are both powered by parallel twins, it's not a far stretch to consider that the new 338cc bike will follow a similar trend but with the bar and shield logo on the fuel tank. The new Harley-Davidson motorcycle and engine will be produced in a Qianjiang facility in China and adhere to the rigorous quality standards and testing processes followed for all Harly-Davidson products.
"Harley-Davidson has always been about inspiring riders around the world. Our More Roads plan is all about bringing our brand of freedom to more people, in more places, in more ways," said Matt Levatich, president and CEO, Harley-Davidson. "We're excited about this opportunity to build more Harley riders in China, one of the world's largest motorcycle markets, by creating new pathways to our brand."