Returning to Hamilton on March 10th 2019, the fourth annual Frankton Thunder extravaganza promises to be every petrol-heads dream, with bikes, cars, military vehicles, hot-rods, and drag-racing machines on display, all polished to perfection!
Alongside all the gleaming metal, there will be displays from the Steampunk Markets, the Thunder Ink Tattoo show, as well as family-friendly Burlesque shows and the Miss Frankton Thunder Competition – all to the sound of live bands.
The world-famous Britten Motorcycle will be on display for the public to admire, alongside new-age electric vehicles, steam-powered vehicles, as well as the good old classic muscle cars, there really will be something for any automotive enthusiast to enjoy.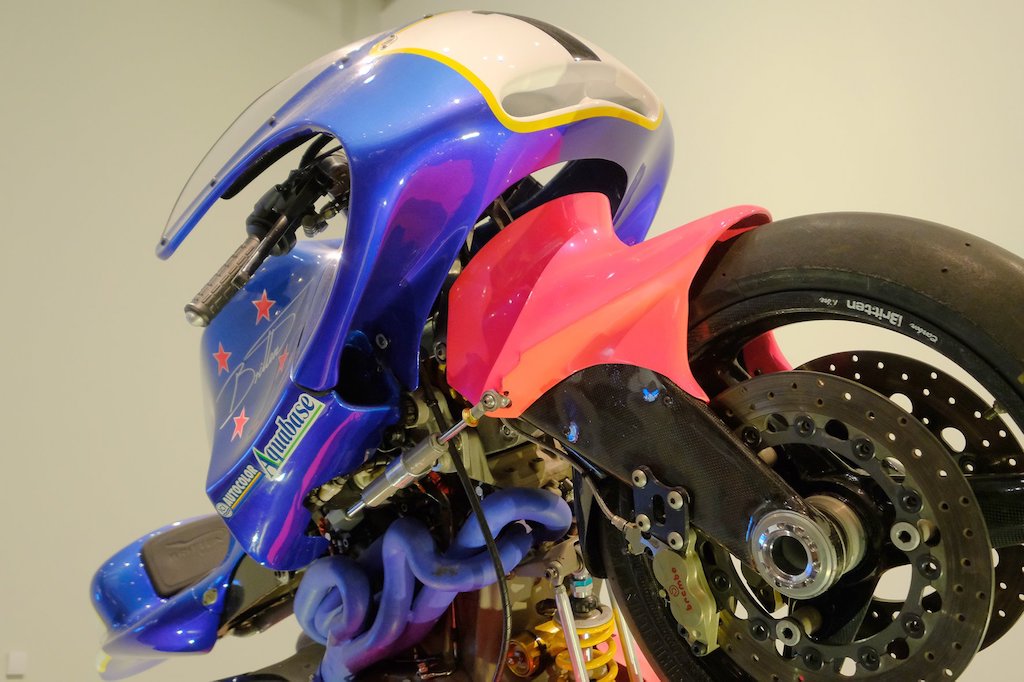 Another cool bike that will be on display is Chris Minnee's turbine-powered Triumph Rocket 3 – yes, you read that right, he's stuffed a helicopter engine into the bike! Drive is through a transmission adapted from a Toyota 4WD, and the noise is said to be 'significant'! The Triumph Owners Club will have a variety of their bikes on display beside Chris's Rocket 3. Also promised for public viewing, a very special Steampunk V8 motorcycle that will leave onlookers amazed at its intricacies.
The Black Thunder Racing Kawasaki ZX-14R drag bike will also be on display, currently the second fastest bike in its class in the country! Owner Alan Thoresen is a good friend of Bike Rider Magazine, recently inviting us to see him in action at Meremere Dragway. This bike is definitely an impressive bit of kit. Amazingly, it is still road registered too! Rumour has it there will be "a few" drag bikes in attendance… High-powered bikes; need we say more? Count us in!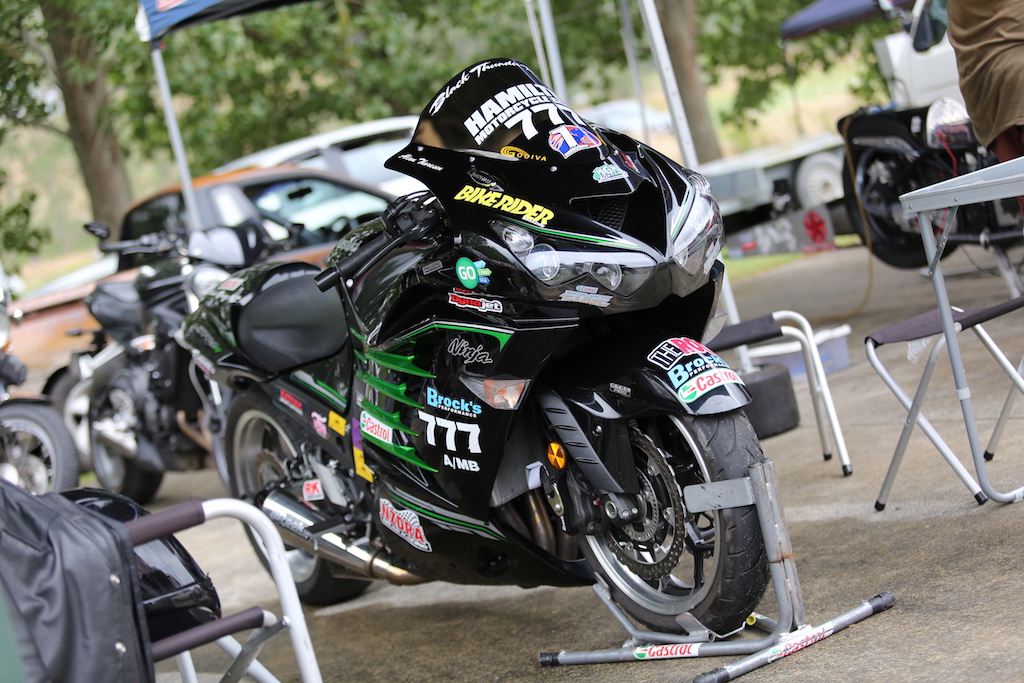 Grant Moreland, from the Tauwhare Military Museum, will be bringing a selection of exhibits, normally housed in one of the most significant private collections of military memorabilia in the North Island. Including an ex-NZ Navy 20mm Oerlikon anti-aircraft gun, his private collection is guaranteed to attract attention!
Leading into the show, the 'Thunder Cruize' Cambridge to Hamilton Toy Run combines bikes and cars in a fun environment. Participants are asked to bring toys for charity, as part of the 'supporting the community' cause. Cars and bikes are to meet on Taylor Street in Cambridge at 8:30 am for a 9:30 am departure.
If you're a fan of anything automotive, whether it be new or old, on two or four wheels, head along to Frankton Village in Hamilton on the 10th of March for a fun-filled family day out!