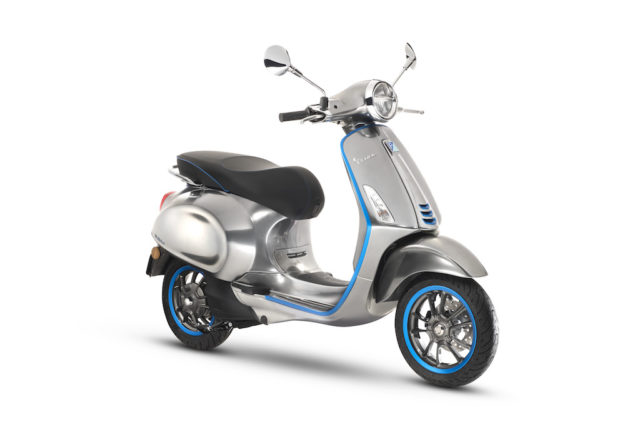 Vespa's parent company Piaggio has confirmed the first ever electric Vespa is about to go into production.
Production of the Vespa Elettrica, which stylistically looks much like the iconic Vespa we've come to know and love, is set to start next month.
The long-awaited electric version of the world's most famous and beloved scooter to be produced at the Pontedera plant in the province of Pisa.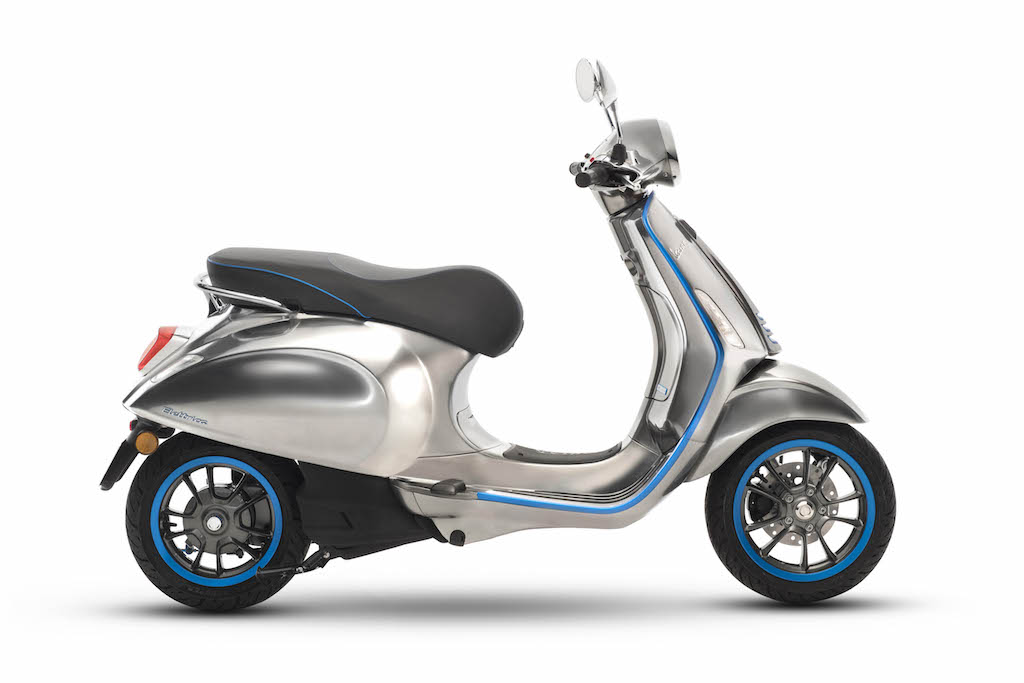 The Pontedera plant holds plenty of history for Vespa. It's the same facility where the very first Vespa first rolled off the line in the spring of 1946 and that today is one of the world's technological leaders in terms of design, development and production of advanced mobility solutions.
The Vespa Elettrica will be gradually put on the market starting from the end of October,  with full marketing in November to coincide with Vespa's home motor show, the 2018 EICMA show in Milan. Sales will begin in Europe, and will then be extended to the United States and Asia starting in early 2019.
No word yet on when New Zealand Vespisiti will get their chance to own the next step in electric mobility.