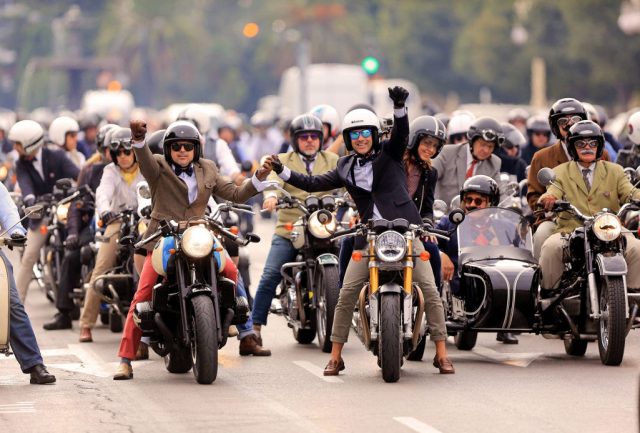 While for many the big event of this weekend is the general election, for those who really want to make a difference, this weekend is all about one thing – the Distinguished Gentleman's Ride!
Now in its fifth year, the Distinguished Gentleman's Ride (aka, the DGR) is a global charity ride to raise funds for Men's health issues such as Prostate Cancer and preventing suicide.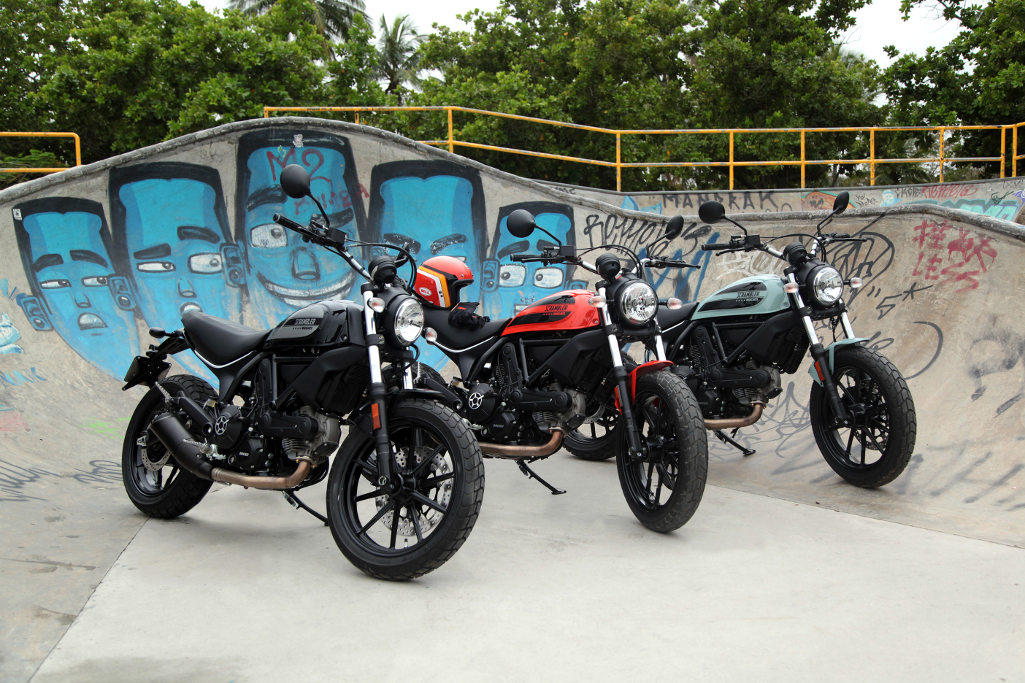 Together with the Movember foundation,  are breaking down these barriers that exist in men, with dapper events worldwide.
With bikes generally restricted to those that fit with the DGR aesthetic – Cafe Racers, Classics, Bobbers, Scramblers, etc. – Ducati Australia and New Zealand have announced their support for the brand's loyal Scrambler riders who are taking part.
Ducati ANZ will contribute to every Scrambler Ducati Rider who is registered for the 2017 Distinguished Gentleman's Ride across both Australia and New Zealand, helping with their fundraising efforts in the lead up to the worldwide ride event on this Sunday.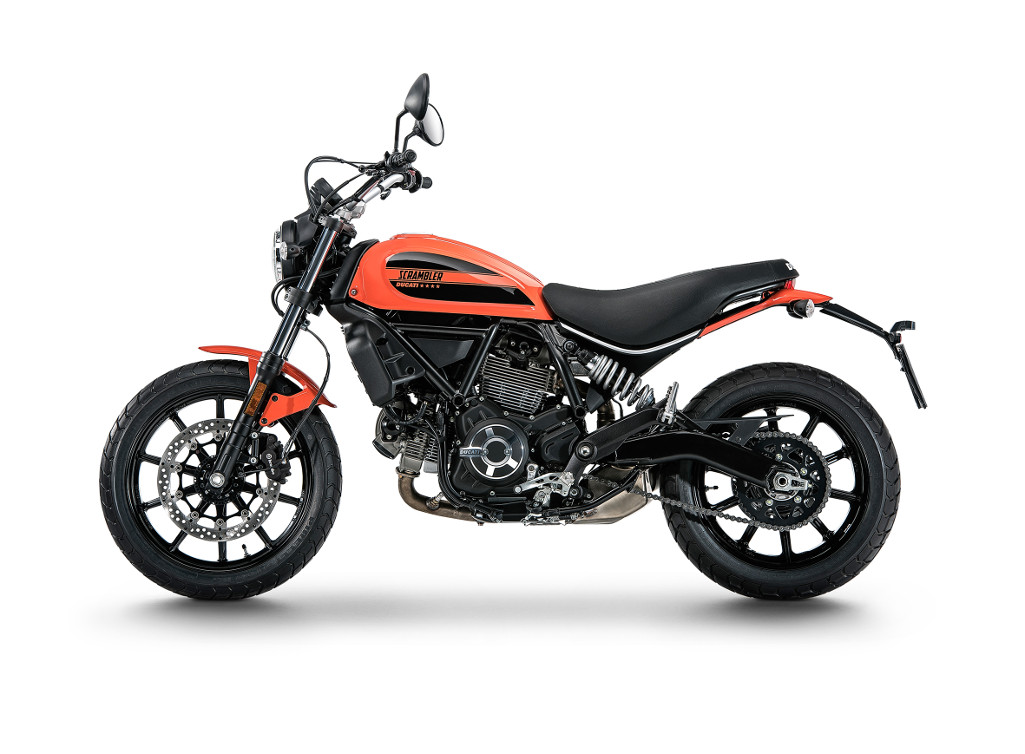 Ducati Australia and New Zealand has been a supporter of the Distinguished Gentleman's Ride since its inception in 2012 and with the ever increasing popularity, growth and success of the heritage inspired Scrambler range in the region, the company says it was a natural decision for us to further support the event through the sponsorship of individual Scrambler Ducati owners and riders in the DGR.
Scrambler Ducati riders still considering participation need to set up their personal fundraising pages and register for their nearest ride at  www.gentlemansride.com/register
To receive their donation, all registered Scrambler Ducati riders are encouraged to reply to the Ducati Australia and New Zealand Facebook, Instagram or Twitter posts that mention the initiative with the link to their fundraising page.
The Distinguished Gentleman's Ride was founded in Sydney by Mark Hawwa. It was inspired by a photo of Mad Men's Don Draper riding a classic motorcycle and wearing his finest suit. Mark decided a themed ride would be a great way to combat the often-negative stereotype of men on motorcycles, whilst connecting niche motorcycling communities.