WOULD YOU BUY A BIKE ONLINE? DUCATI THINK YOU WILL.
Would you buy a new bike online? That's what Ducati is banking on with the release of an online-only variant of the Scrambler Sixty2, dubbed the Scrambler Hashtag.
Scrambler Hashtag, the first Ducati Scrambler motorcycle sold on the online market, is now officially on sale, although Ducati ANZ have yet to state if Kiwi buyers can order their own for our market.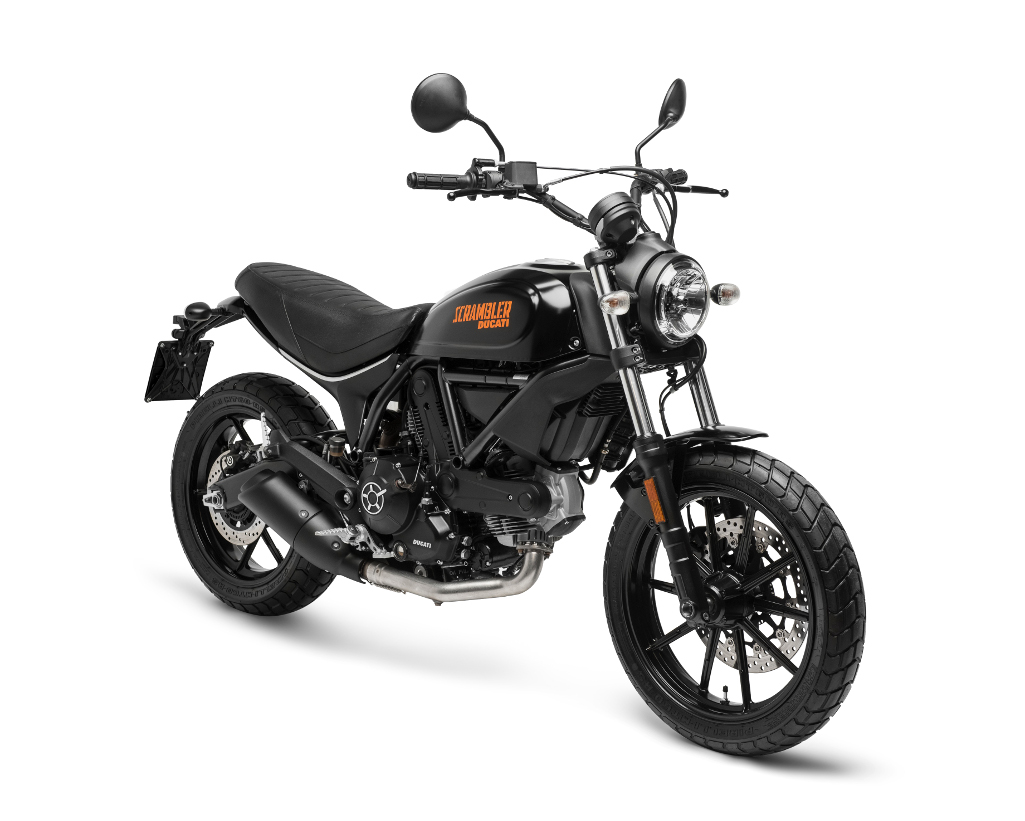 For the Hashtag version, the Ducati Scrambler Sixty2 base gets customised with the dedicated midnight black tank, mudguard, handlebar, and comfortable Ducati Scrambler Desert Sled-style seat, topped off with an orange Scrambler logo.
The online-purchased motorcycle is available at a total price of €6,990 (about $11,800NZD).
While it is a fast purchase process, you don't just click 'buy now' and expect the bike to turn up on your doorstep the next day. In fact, the first step is to buy the €500 voucher online; then you head to your nearest Ducati dealer (selected at the time of purchase), sign the contract, finalise the payment and agree on the motorcycle delivery date.
That said, there are a few bonuses to the process, namely no pushy salesmen, along with the 20% discount on original Sixty2 accessories and the full Ducati Scrambler apparel range, available to buyers of the online machine.
Does this mean the end of the local dealership? Not by a long shot. But it does offer a unique way of drawing in new – younger – riders into the world of motorcycling.