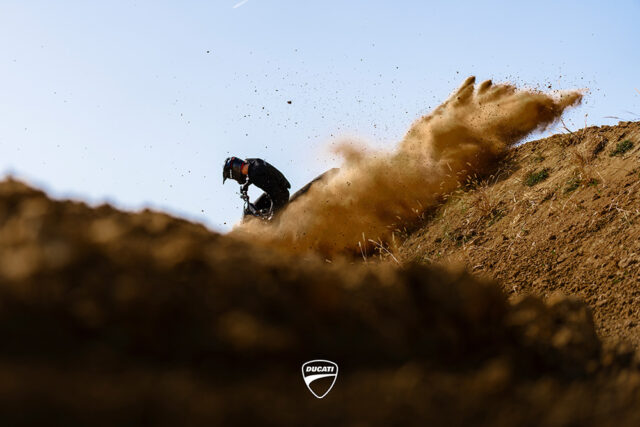 Ducati, the Italian manufacturer of gleaming sports bikes, has announced its entry into the motocross segment with a new 450cc bike that will debut in the 2024 Italian Motocross Championship. The bike, which has been in development for two years, is rumoured to feature Ducati's signature desmodromic valve system and a lightweight design with high-performance components.
Ducati has also signed a partnership with the Maddii Racing team, which will field eight-time Italian champion Alessandro Lupino as the rider and test rider. In addition, Ducati has recruited nine-time world champion Antonio Cairoli, who recently parted ways with KTM, as the development rider and brand ambassador.
Claudio Domenicali, Ducati's CEO, said: "I am proud to announce Ducati's entry into motocross. A totally new world for Ducati in which we want to bring our talent in designing lightweight motorcycles, with excellent components and high performance and – above all – which can excite more and more motorcyclists."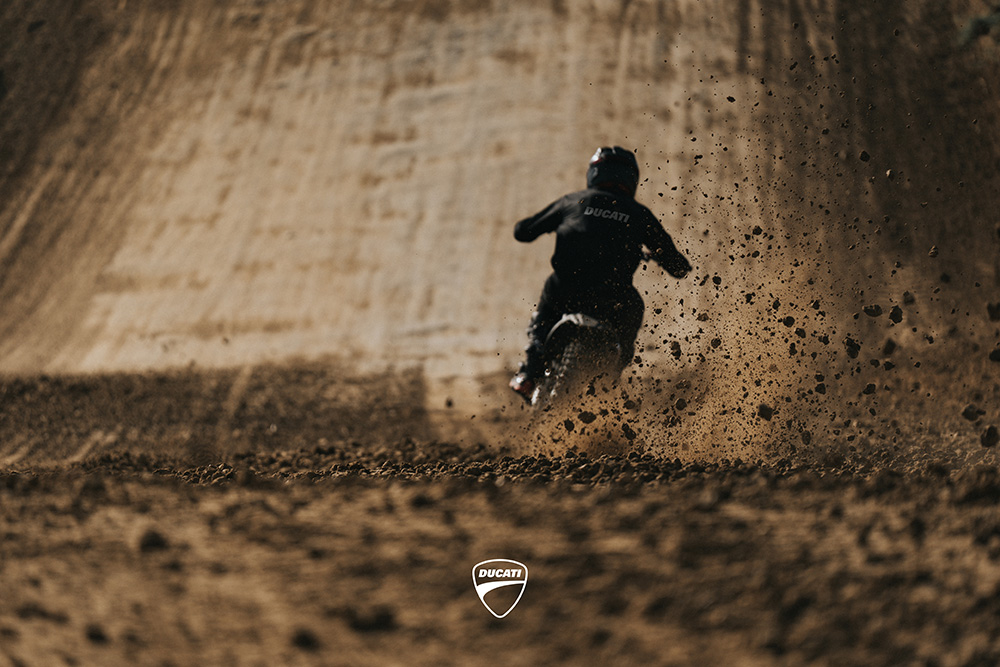 Cairoli, who has won 93 Grand Prix races and 10 world titles in his career, expressed his excitement to join Ducati: "I am extremely happy to become part of the universe of Ducati, which has always been a symbol of Italian spirit throughout the world. Being able to make my contribution to the development of the Borgo Panigale motocross bike is a dream come true and a source of great pride for me."
Lupino, who was part of the winning Italian team at the 2021 Motocross of Nations, said: "It is an honor and a privilege to be the first rider to race with a Ducati motocross bike. I am looking forward to testing the bike and working closely with the engineers and technicians to make it competitive and ready for the Italian championship."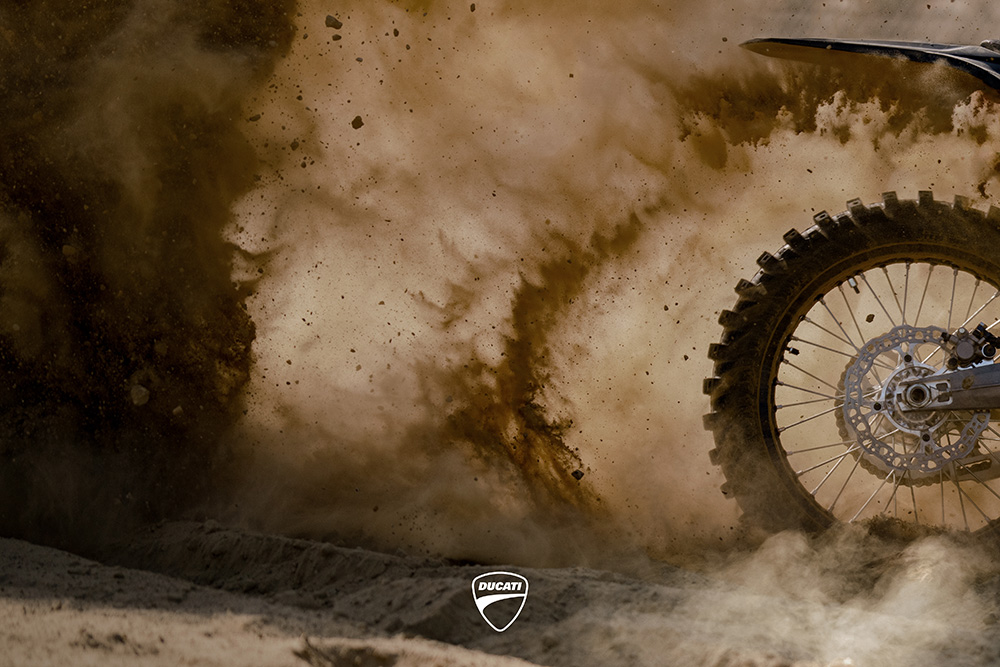 Ducati's motocross project is part of a broader strategy to expand its range of off-road motorcycles, which will include enduro and cross country models in the future. Ducati is following in the footsteps of Triumph, which has recently entered the motocross market with a 250cc bike, with both gunning for the fortunes of KTM which began with dirt bikes and moved aggressively into the road segment.
Ducati's motocross bike is expected to be unveiled in early 2024, ahead of the start of the Italian championship with models hitting retail stores sometime after. We imagine it will be a select few who will want to experience the thrill of riding a Ducati on dirt, especially with the premium pricetag usually associated with the Italian brand.