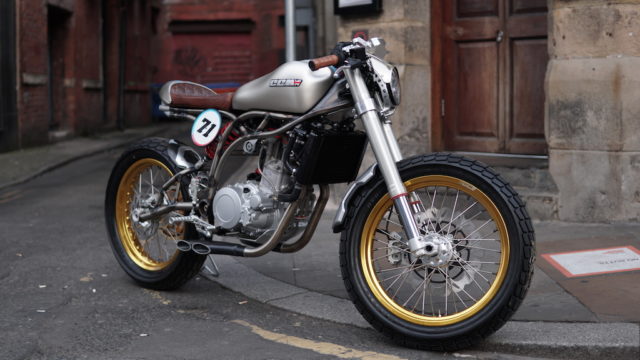 Niche British manufacturer CCM Motorcycles are starting to expand beyond the British Isles, with the brand announcing over the weekend that for the first time their bikes will be available for order outside of the United Kingdom.
CCM operates a little differently from mainstream motorcycle brands, with their motorcycles being hand-built at the company's factory in Bolton, often with the new owner standing in the background watching the magic unfold.
The bikes are works of art, with everything on display and not ugly plastic components hiding the essence of the motorcycles.
Powered by the same Husqvarna derived 600cc single-cylinder as used by SWM, the Spitfire line makes 55hp and 58Nm and only have to push a total weight of less than 150kg – depending on the variant. Those specs alone have made for plenty of interest from around the world for the CCM product.
After a strong reception to the Spitfire Motorcycle series in the UK and overwhelming support from bikers from around the world, CCM has made the decision to export CCM Spitfires into other international markets, starting with France, Germany, Spain and Italy.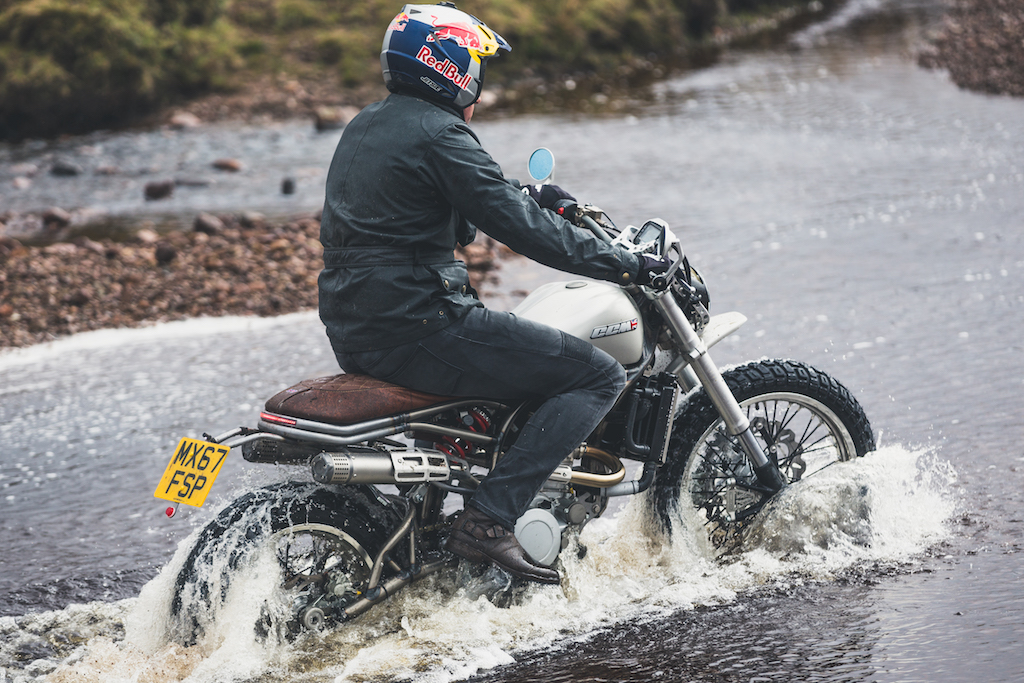 Austin Clews – CCM's Managing Director and son of Founder Alan Clews said, "these are very exciting times for CCM, we have a growth plan to increase UK sales and begin to export into new territories and bring a totally new experience to the customer that is tried and tested in the UK giving the customers exactly what they want."
In preparation ahead of their move, the company will set-up pages on their website specific to each country, that will allow interested parties to leave their details to receive updates on CCM, and they can be at the front of the queue when the time comes!
CCM says the Spitfire models will be released outside the UK in very limited numbers – CCM will even take forward orders secured by deposits – it is likely that all the Spitfires heading to these countries will be sold out long before they get are expected to arrive in early 2020.
No word yet as to how likely we are to see the CCM Spitfire arrive in Oceania in the next few years, but we'll be sure to let you know as soon as we hear anything positive out of CCM HQ in Bolton.