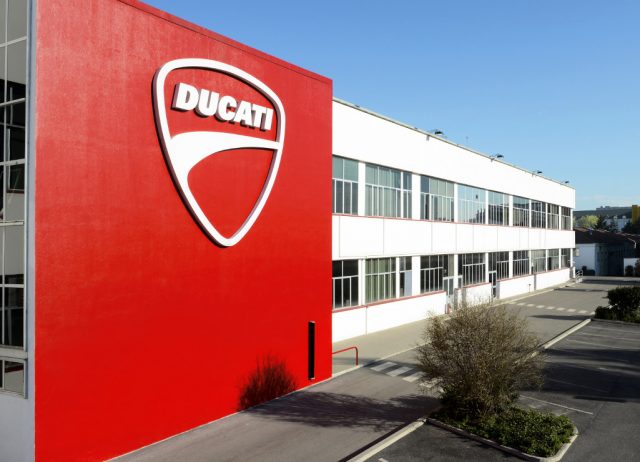 With the embattled Volkswagen Group – the ultimate owners of Ducati Motor S.P.A through subsidiary Audi – trying to claw its way out of an incredibly expensive set of circumstances thanks to the Dieselgate scandal, the latest big name to appear in the running to buy the Ducati brand off the Germans is the wealthy Italian Benetton family.
In a report by Reuters it is claimed that VW has received a bid of $1.2billion from the Italian family through their "investment vehicle Edizione Holding".
Benetton certainly would have the money, after all, they campaigned a reasonably successful Formula One team for well over a decade.
If the Benetton family were successful in their bid, it would see the ownership of the Italian motorcycle brand actually return to Italian hands for the first time since 2012, when Audi gained 100 per cent control through their subsidiary Lamborghini.
Other bids have reportedly come from Indian firms Bajaj Auto (who currently build KTMs small capacity Duke range and RC390), Eicher (who control Royal Enfield), Polaris Industries (the Americans behind the reborn Indian Motorcycles brand), and even Harley-Davidson.
A shortlist of bidders for the second stage of the Ducati selloff auction could be made official by the end of the week.
Read the Reuters report here.