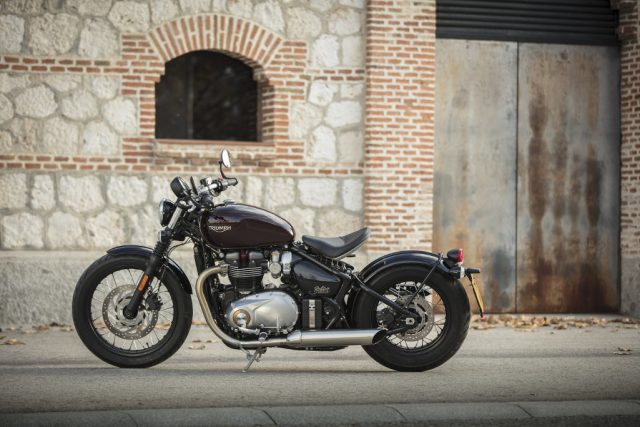 British tyre manufacturer Avon Tyres has had to ramp up production of its Cobra motorcycle tyre in response to the successful launch of the new Triumph Bonneville Bobber.
The Cobra is the factory fitted rubber on which every Bobber rolls off the production line, with the bespoke front and rear tyres specially designed to add more flavour to Triumph's factory custom bike. 
The new twin-cylinder machine appeared late last year to massive critical acclaim from journalists, industry influencers and the great British riding public. Launched here in New Zealand in early March with similar results.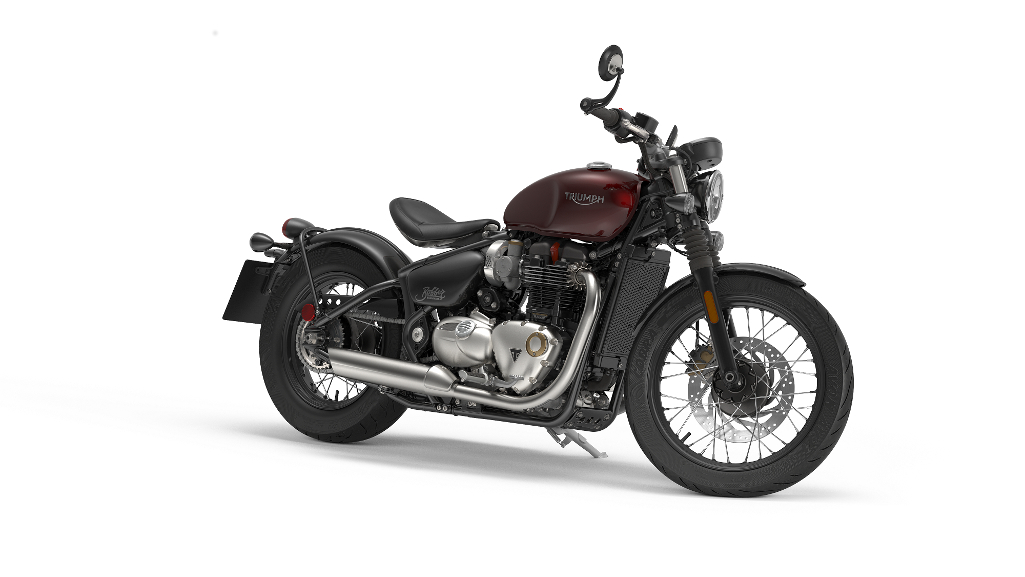 High demand for the Bobber since its launch means that Avon's Melksham-based factory has expanded production for the Cobra tyres, investing in additional manufacturing capacity to satisfy increased demand for the bike. 
The Bobber's radical chassis and styling meant that by working closely with Avon's in-house development team, both Triumph and Avon were able to come up with the perfect riding solution – an all-new Cobra tyre, with special carcass construction and materials to suit the Bobber's unique set-up. 
Speaking about the production increase, Doug Ross, Avon Tyres' Head of Global Motorcycle Tyre Sales, said: "This project has been a fantastic success for both Triumph and Avon. It's also a real win for British manufacturing, showcasing the best of British at the highest level."