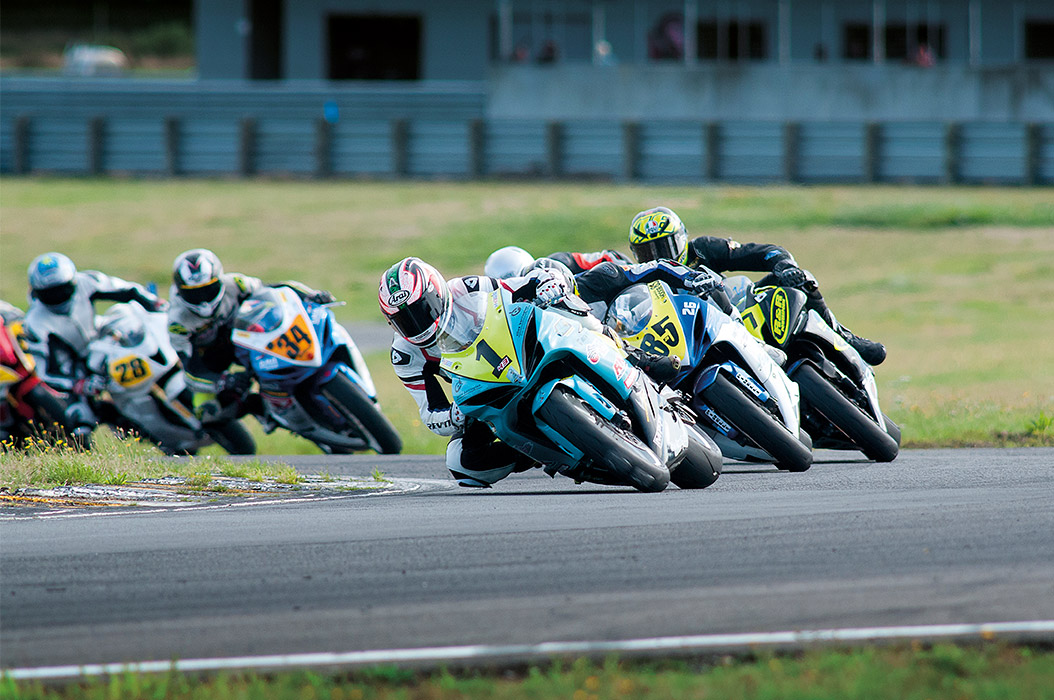 WIL Sport have announced that reigning NZ Supersport Champion, Alastair Hoogenboezem, will be joining the WIL Sport team in Europe, starting with the June 21 round of WSBK at Misano.
He will meet up in Rome with Emanuele D'Artibale, who is doing racing research for Wil Sport and AUT University's Sports Performance Research Institute New Zealand (SPRINZ). Through the research undertaken, it is hoped that the physiological and psychological demands of motorcycle racing will be better understood, leading to strategies that will enhance the human aspect of motorcycle racing.
WIL Sport's Phil London  "We offered the ride to Alastair as we saw this as an opportunity to further promote a NZ rider on to the International scene and reward a talented rider who has achieved a great deal over the last few years. In the past European teams have been reluctant to take a risk on riders they don't know and from competitions they haven't seen but Alastair now gets the chance to measure himself against the best in Europe. We're confident he will carry on the proud tradition of so many Kiwi riders who have come before him."
Team Principle, Gerry Bryce:
''We're very pleased to welcome Alastair to the team and supporting Alastair's debut into international racing. It will be a challenge for Alastair with a new team, bike and circuits but he has adapted well in the past with some great results at new tracks."
Alastair commented, "I was stoked to get the phone call with this opportunity and grabbed it with no hesitation whatsoever. Family, friends and sponsors have been great making this a little easier to happen. I can't wait to see what the racing in Europe will bring and how much I will learn. I'm racing the best I ever have and I am itching to get on the tracks in Europe.
I would like to thank WIL Sport for giving me this opportunity and supporting me in this new challenge. Also my sponsors for getting me to this point in my racing to be able to do this, especially Clive Barrington Construction, Under Ground Brown, Motorcycling Canterbury, Man About Glass."
Alastair will also compete in the final two rounds at Jerez, Spain on September 20 and Magny Cours in France on October 4.
Updates on his rides will available on WIL Sport Facebook and their web page: www.wilsport.co.nz
Photos: Craig Dawsone and Jossie