After having ridden 55,000 miles (88,000 km) alone on his Desert Sled, Henry Crew will be present with Ducati Scrambler at 'Bike Shed London 2019' from 24 to 26 May
The young British rider crossed 35 countries in 381 days, establishing a new world record
Also on display at the London event, the entire Ducati Scrambler 2019 range, as well as two special editions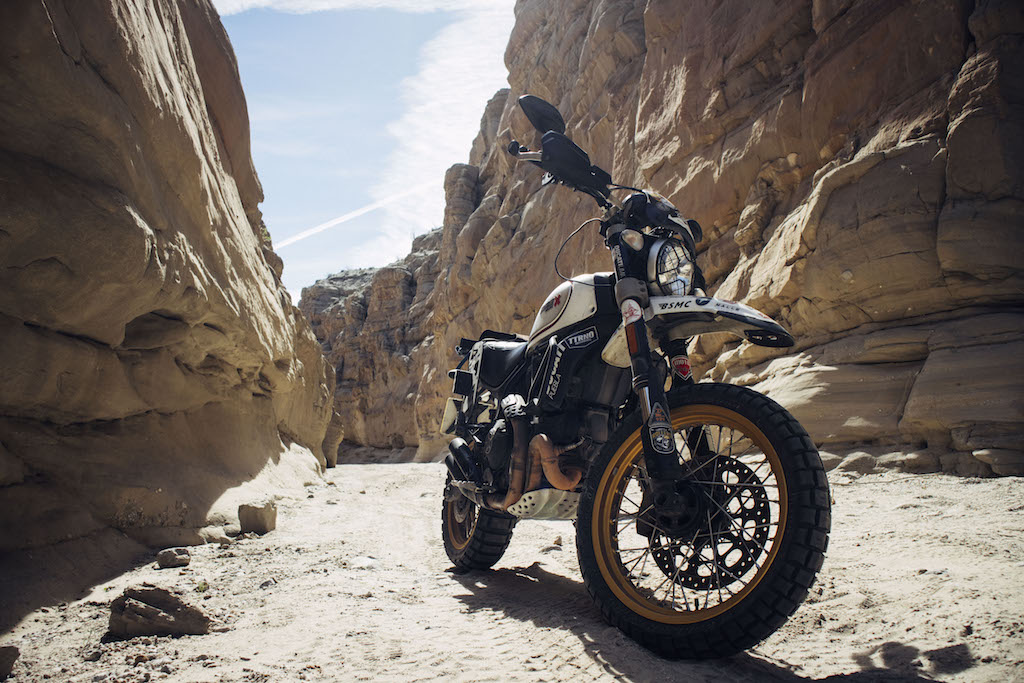 Henry Crew, the young 23 year-old man who set off a year ago to ride solo all around the world with his Ducati Scrambler Desert Sled, has got back to England, establishing a new world record as the youngest motorcyclist to complete a round-the-world tour by motorcycle.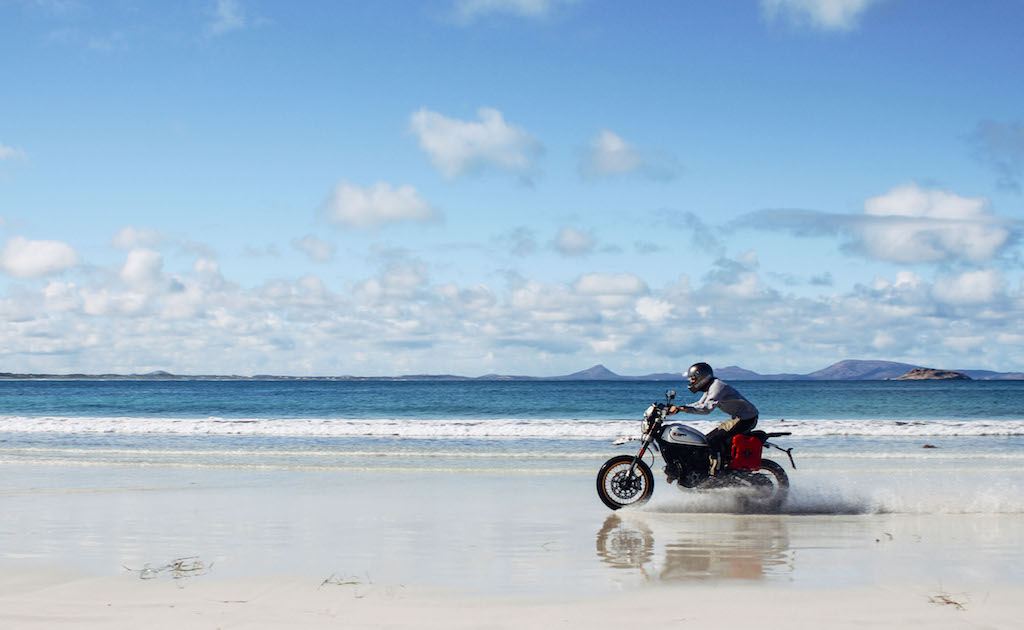 Henry, who left on 3 April 2018 from the Bike Shed Motorcycle Club in Shoreditch, London, had planned to ride 35,000 miles in a year. On his return, on 19 April 2019, the mileage on the Desert Sled which he rode for the whole journey displayed a good 55,000 miles (over 88,000 km).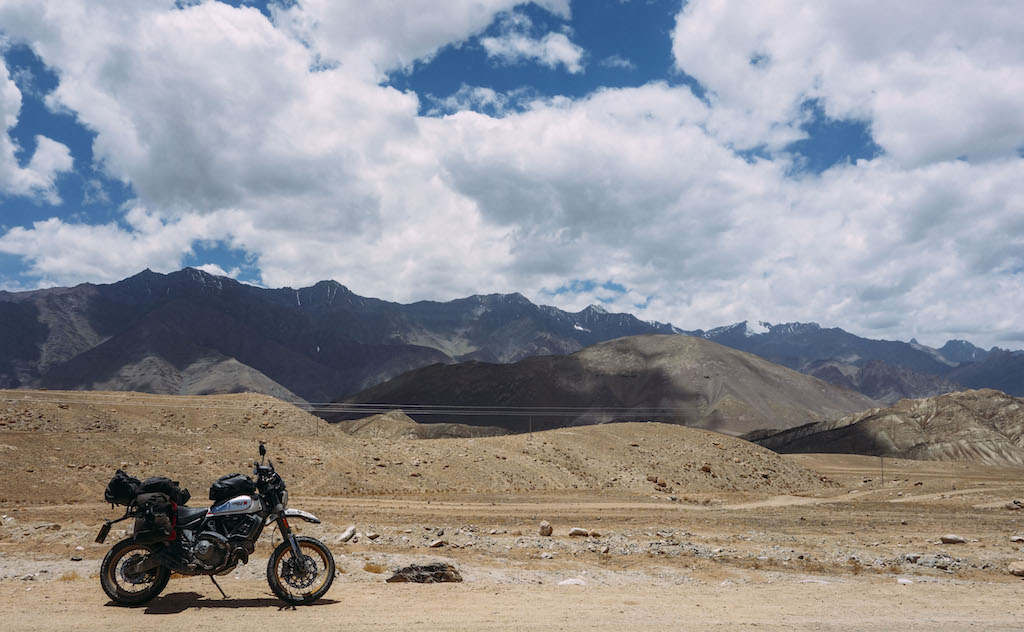 "The Scrambler Desert Sled was an extremely versatile travelling companion, capable of dealing with any kind of terrain or climate. We have travelled the entire 55,000 miles together, passing from the highest altitude roads of the world with temperatures of -7 °C to beaches, deserts, mountains and rain forests at 52 °C," declared Henry. "The bike proved to perfectly equilibrated, allowing me to deal easily both with sections of motorway and with off-road riding. Inevitably I had a few crashes, but thanks to its low weight, I was always able to lift the bike up on my own without ever having any big problems or damage to the extent of stopping me from carrying on."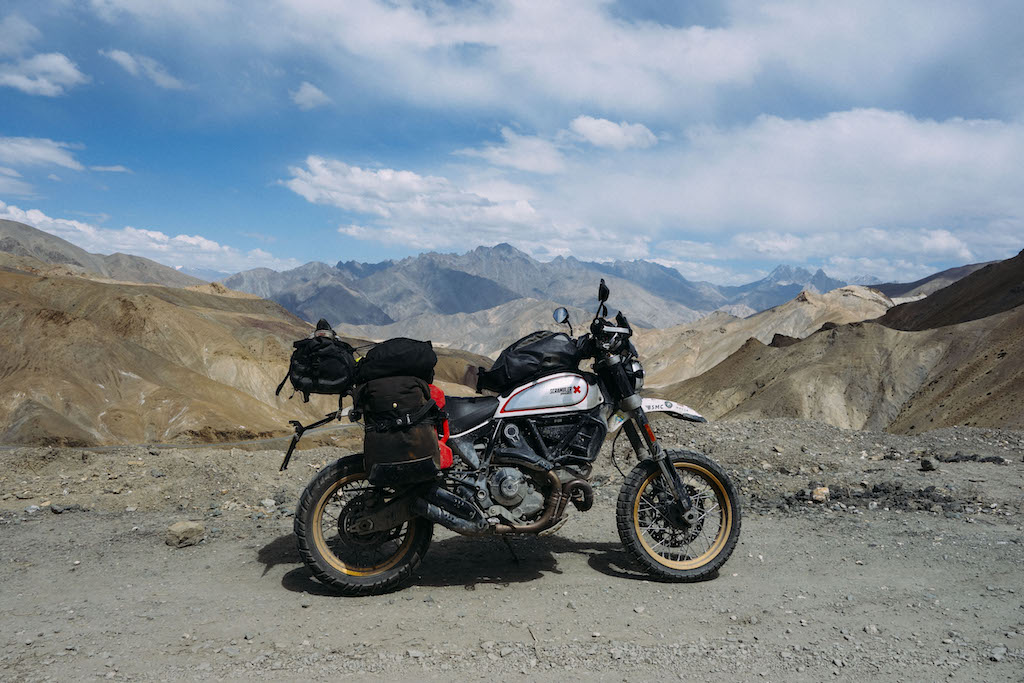 The young British motorcyclist, together with the Ducati Scrambler Desert Sled which accompanied him on his world tour, will be present at the Ducati Scrambler stand at 'Bike Shed London 2019', the event dedicated to special bikes organised by the London-based motorcycle club The Bike Shed, which will take place in London from 24 to 26 May at the evocative location of Tobacco Dock, a historic tobacco warehouse converted into an exhibition space.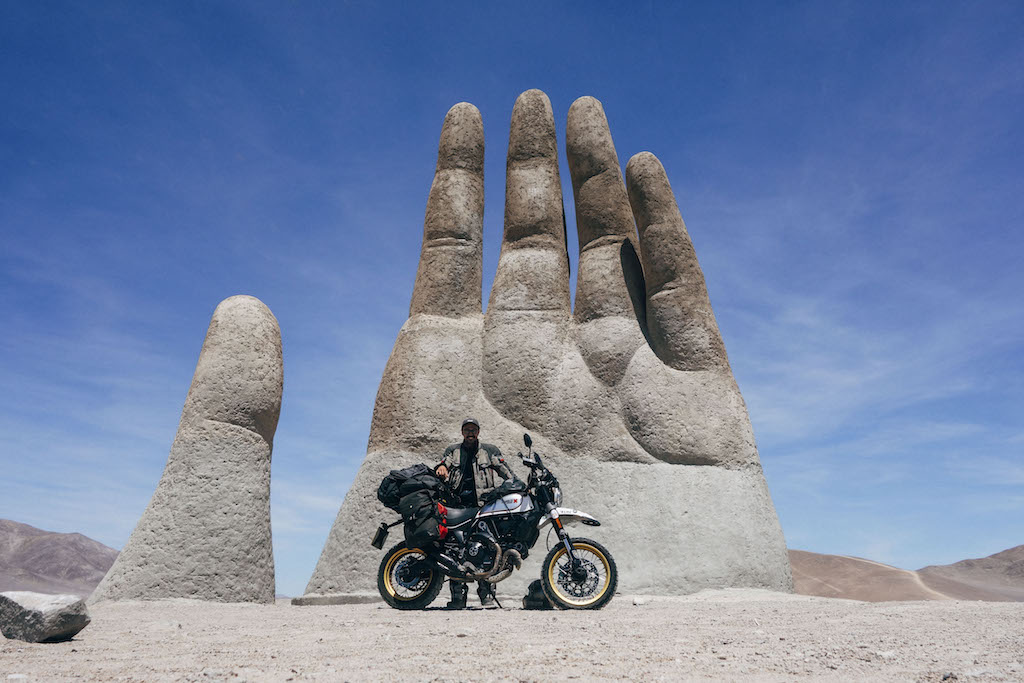 This will be the tenth edition of Bike Shed London, which is one of the top European events for fans of post-heritage motorcycle culture and a key engagement for the Ducati Scrambler brand.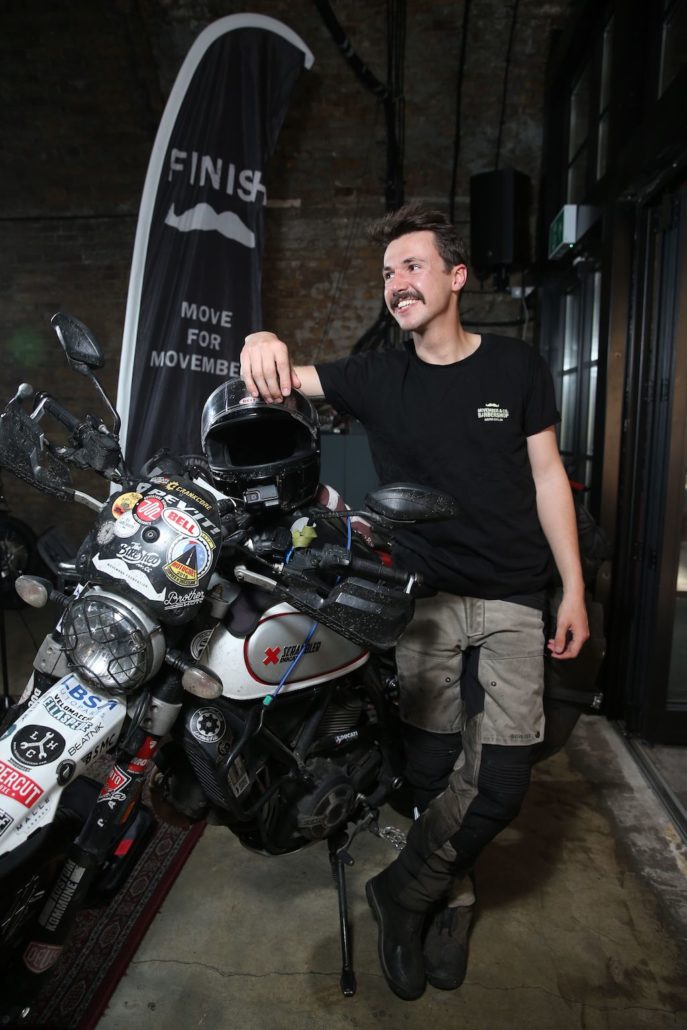 At the dedicated Land of Joy area there will also be two original special versions. One is a customised Ducati Scrambler 1100: the 'Goblin Works Hooligan Hillclimber' designed and built by Anthony Partridge for the Discovery Channel TV series 'Goblin Works Garage'. The other is a Ducati Scrambler Full Throttle that has been personalised by Vikki Van Someren, who is also the organiser of the whole event.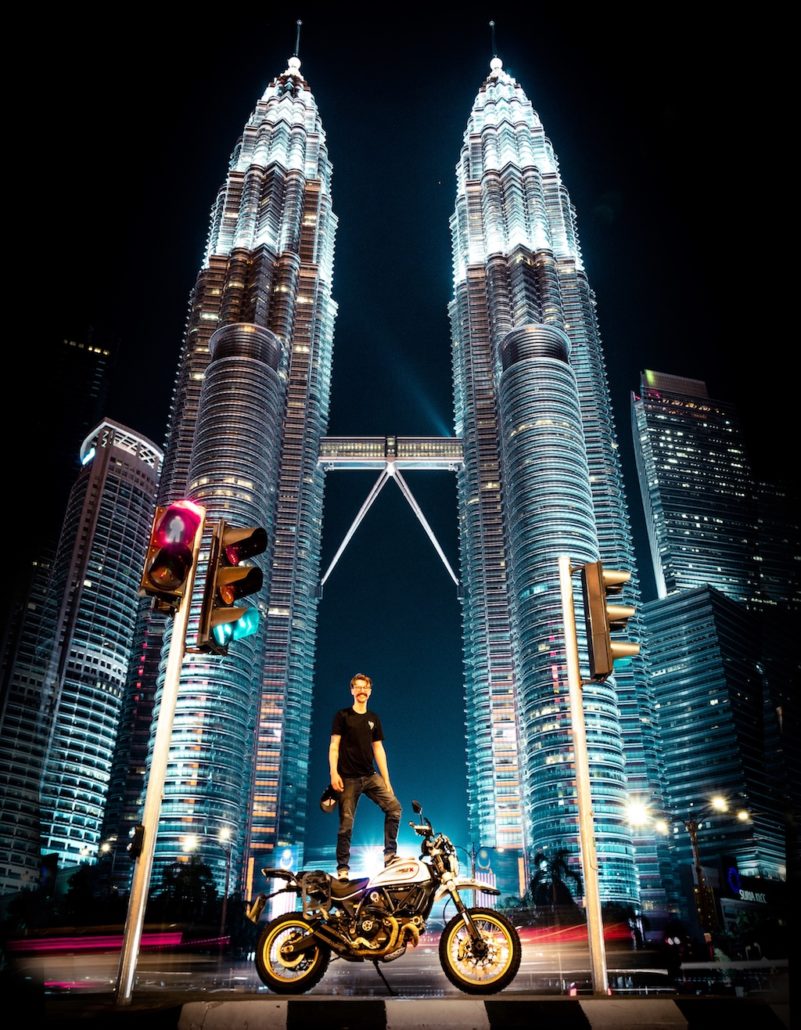 A selection of the current 2019 range will be on display, too. Including, a Ducati Scrambler 1100 with a variety of original Ducati Scrambler accessories.
For further information about Henry's journey see the official website dedicated to his round-the-world tour: 35000miles.com