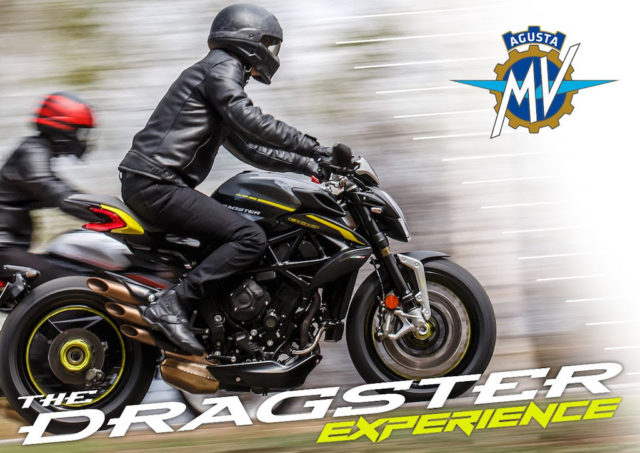 MV Agusta is pleased to announce that commencing in August 2019 the 'Dragster Experience' program fires up, giving you the chance to experience the incredible 2019 MV Agusta Dragster range for yourself.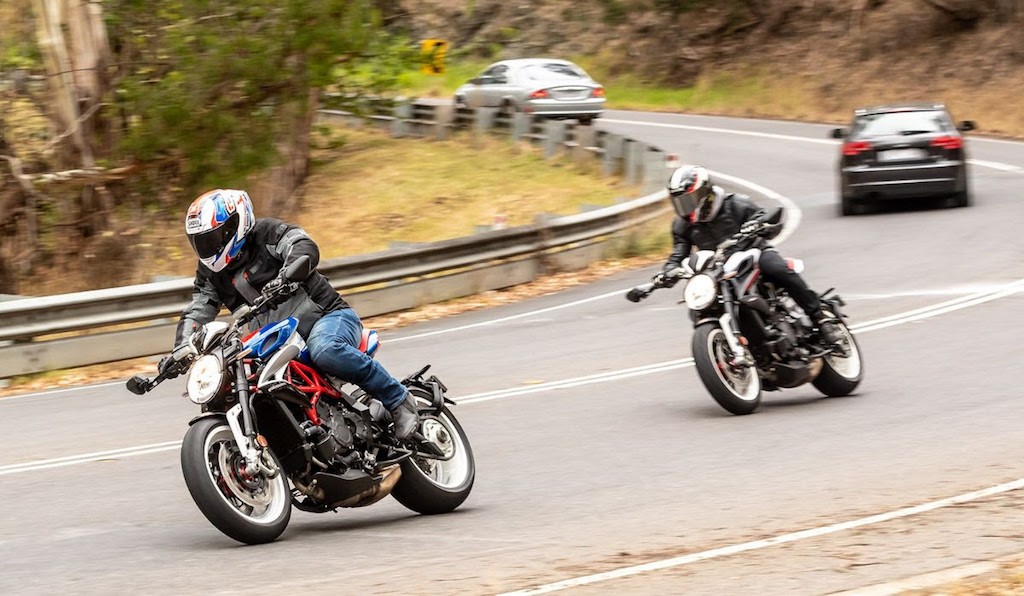 If you've ever wondered just how it feels to take full control of the handcrafted and most advanced Dragster ever now is your chance!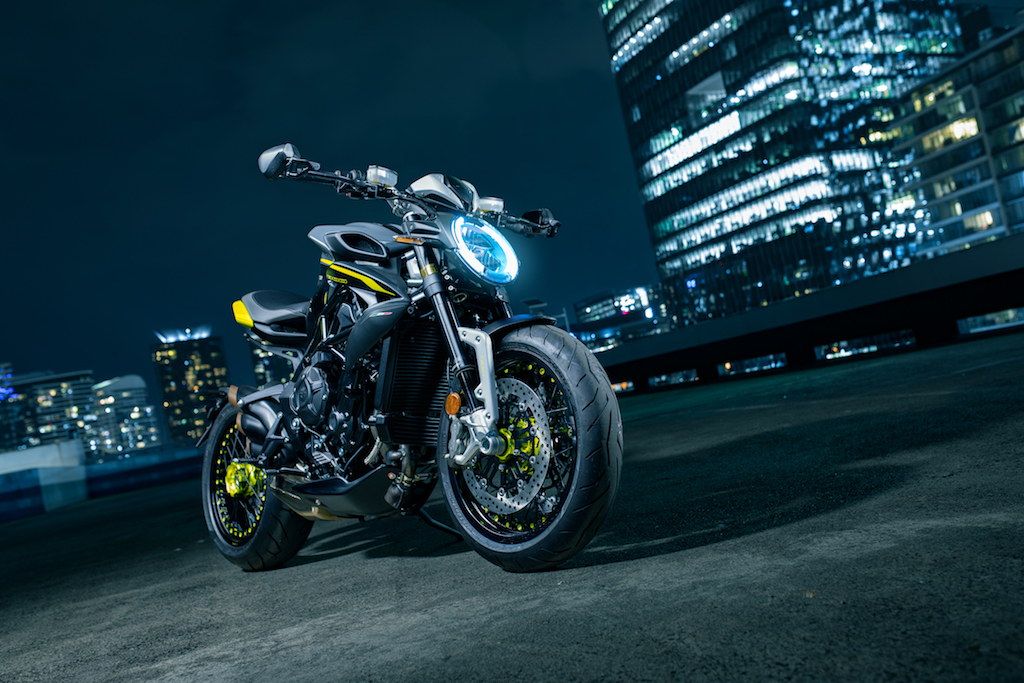 MV Agusta is giving a limited number of riders the opportunity to test ride the all-new 2019 Dragster 800RR platform during an extended ride on some of the best roads across the country.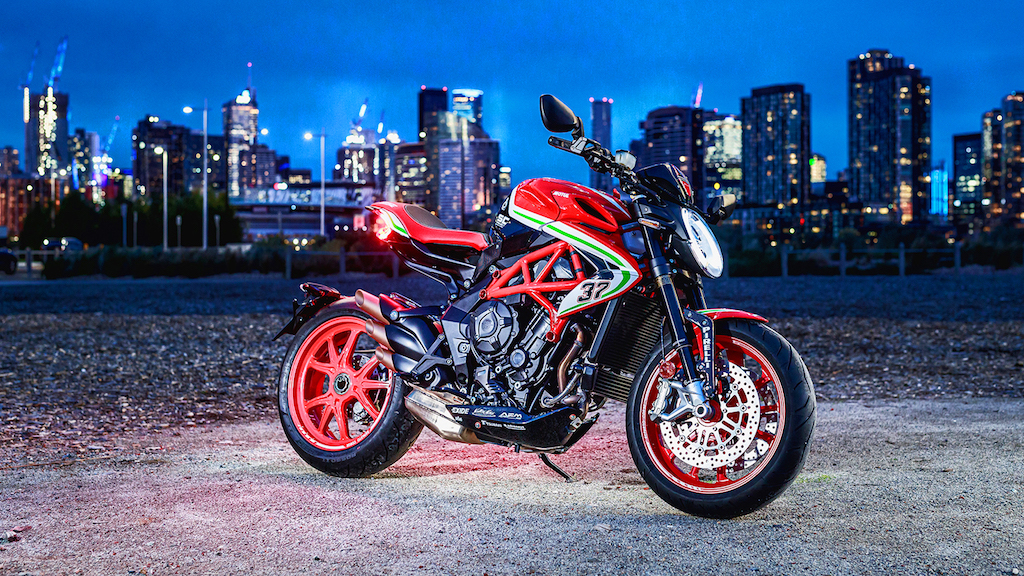 Places are strictly limited and bookings are essential. Click on the link below to register for your Dragster Experience and a member from the MV Agusta team will be in touch to help coordinate your booking.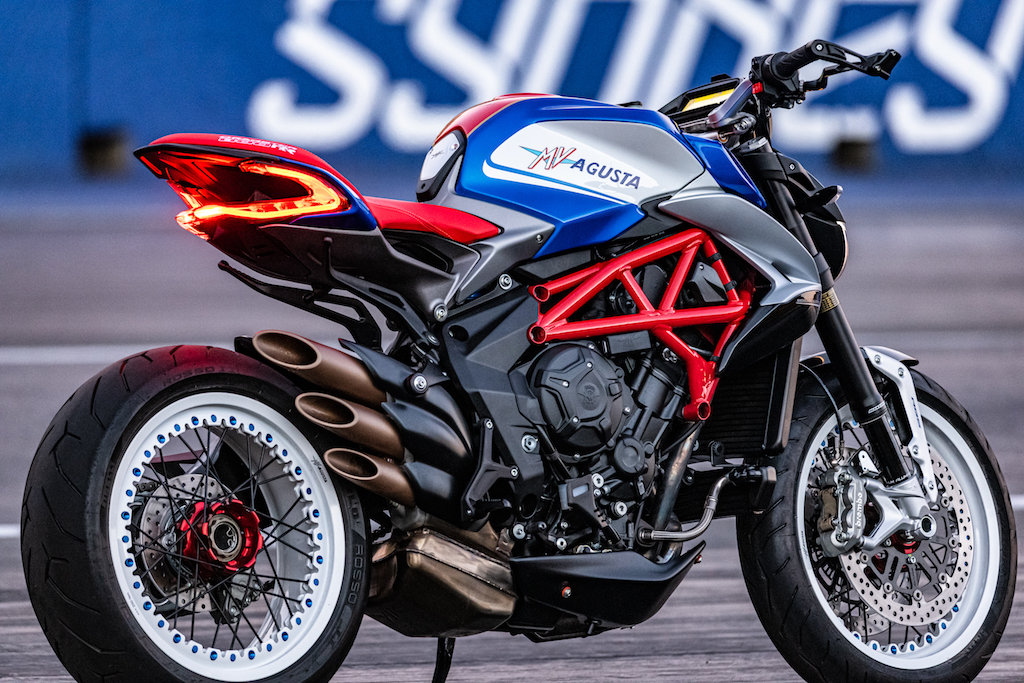 Dates for the 2019 MV Agusta Dragster Experience:
Auckland – Saturday 31st August
Christchurch – Saturday 21st September
Wanaka – Saturday 5th October
To register your interest, click here:
https://mvagustanz.co.nz/dragster-experience/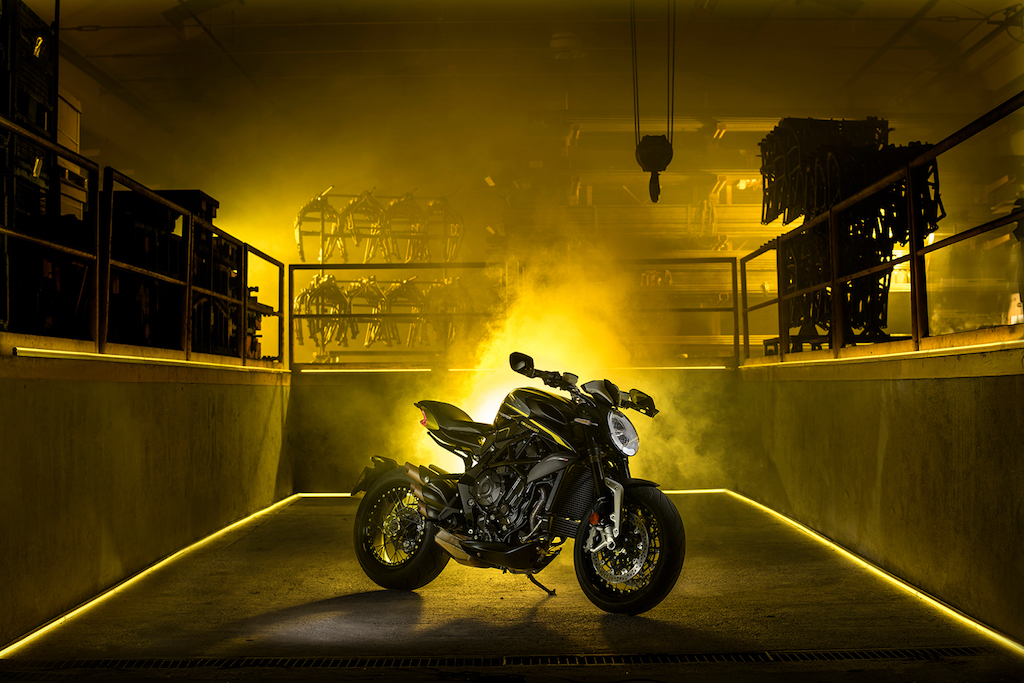 Photos: Urban Moto Imports Australia