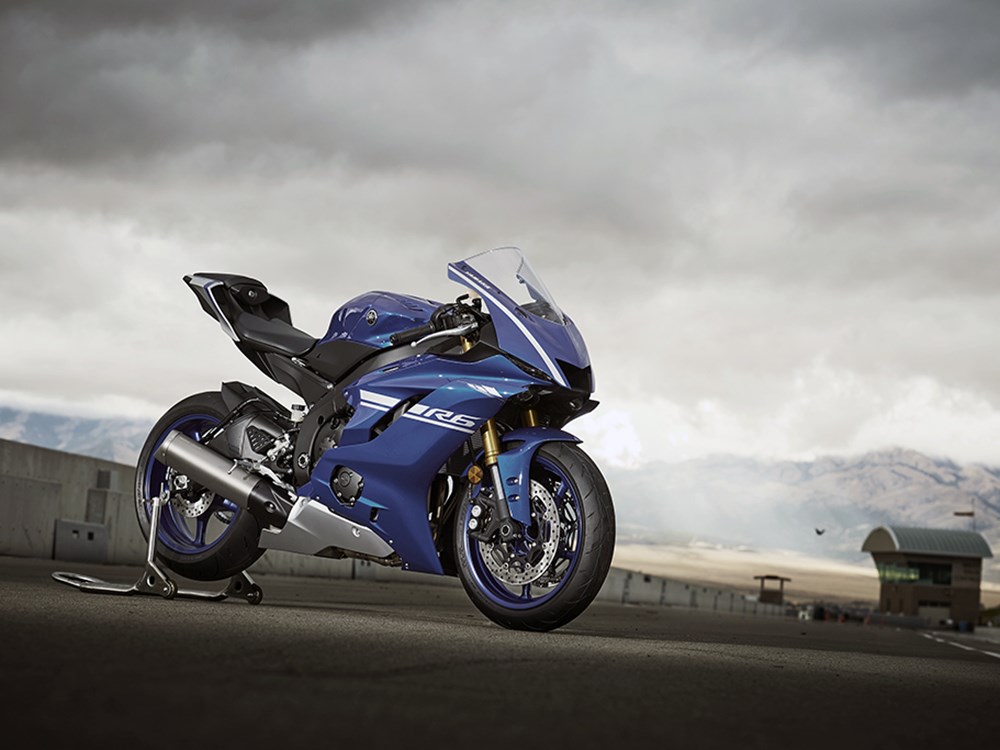 Overnight Yamaha finally dropped the news we've all been expecting – 2017 will see an all-new YZF-R6 angrily unleashed upon the world.
For the 2017 bike Yamaha have completely restyled the bike to be more in line with the incredible YZF-R1, and that's not the only part of the R1 the R6 has stolen.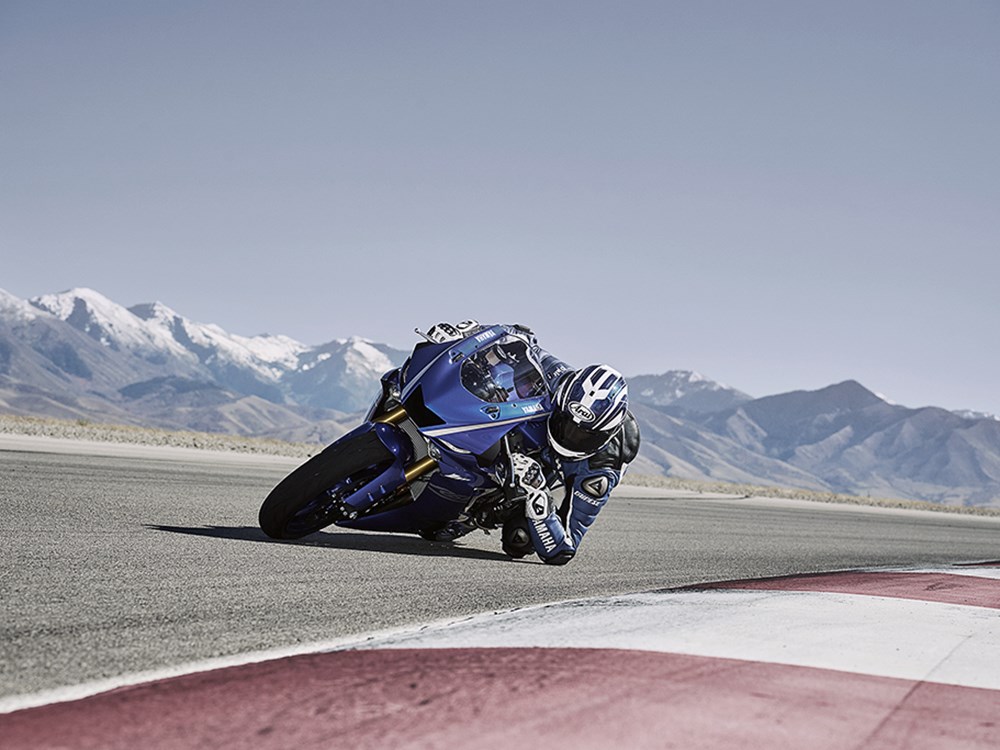 Now for the first time along with Yamaha's Chip Controlled Throttle (YCC-T) and Chip Controlled Intake (YCC-I) the R6 gets traction control (TCS) for the first time. The new TCS features six levels of selectable intervention, as well as an off switch to turn it off entirely. Yamaha say the new TCS system for the R6 has been tuned to prevent that unnatural feeling when TCS jumps in and saves your butt, while the system also compensates for rear tyre wheel to remain consistent in its intervention. The new R6 also gets the addition of D-Mode for altering the way the bike delivers its power.
Now factory is also a quick shifter to make slamming up the gears faster straight out of the crate.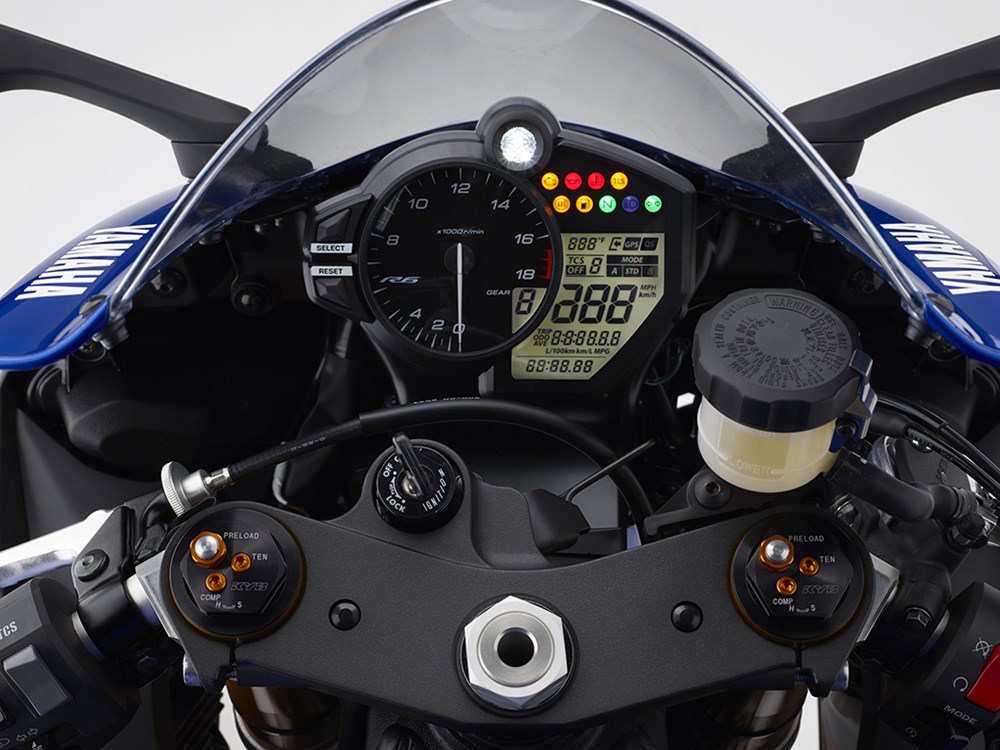 Not content with stealing the R1's looks the 2017 R6 also gets the flagship bike's front forks. The 43mm KYB upside down forks are bigger by 2mm than the outgoing bike's and offers the same full range of adjustability as the units found on the R1.
Just the the R1, the R6 is now essentially a solo rider machine, with a new magnesium subframe which is 20mm narrower up front which should allow riders to tuck in closer to the all new lightweight aluminum fuel tank. The rear of the bike looks like it's been taken straight from the R1, with the same aerodynamic look and distinct lack of any meaningful pillion accommodation (you could chuck a pillion on there but I doubt they'll enjoy the experience). This bike clearly is focused more on the track than the street in the same vein as its big bad brother.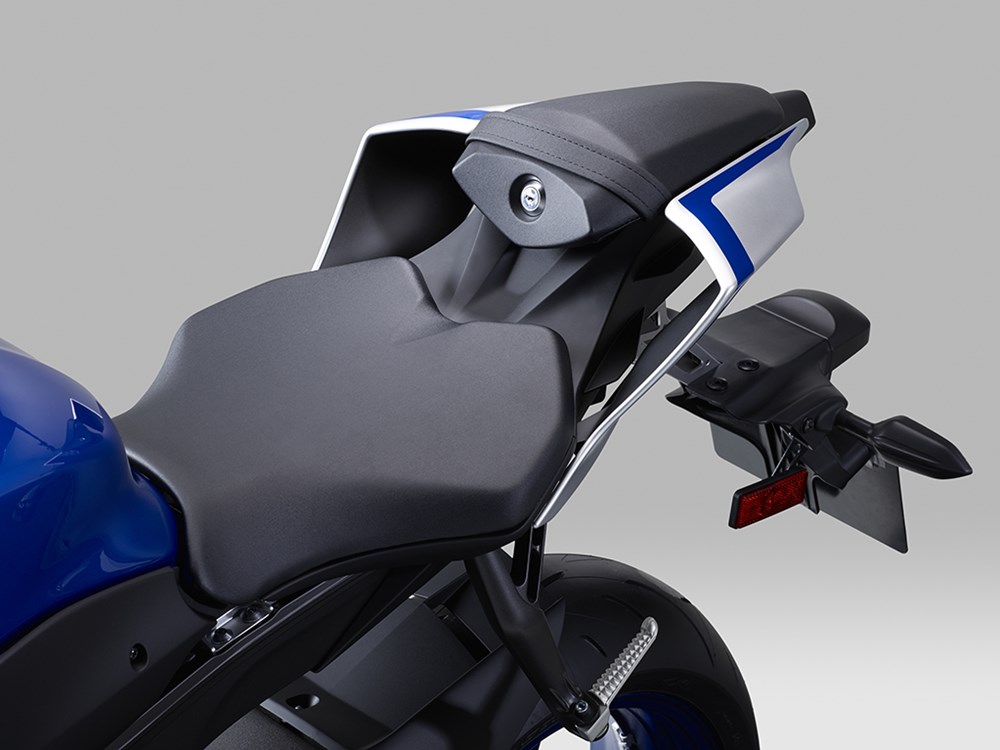 The new R6 will become available from April next year, though we are yet to receive confirmation from Yamaha Motor New Zealand on when the R6 will officially arrive in NZ and what its pricing will look like.
New YZF-R6 Key Features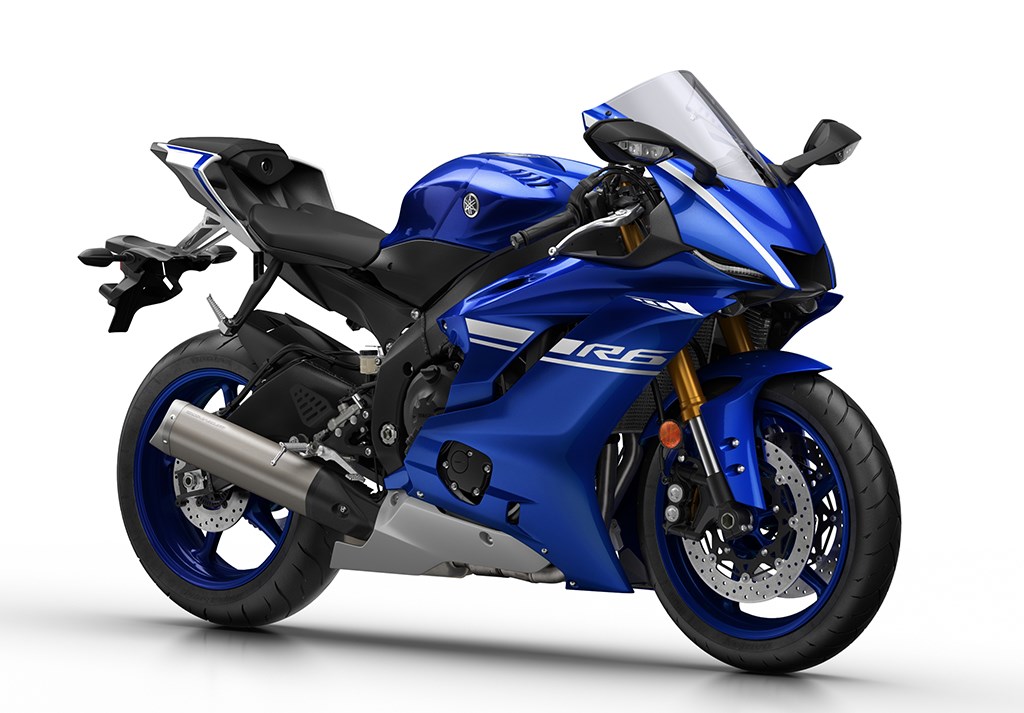 Next generation R-series design
Iconic YZF-R1 inspired face
Pure race-bred DNA for class-leading style and performance
Best ever YZF-R6 aerodynamics
Sophisticated electronic control technology
6 level TCS to suit changing riding conditions
QSS for faster full throttle clutchless upshifts
43mm YZF-R1 type front forks with YZF-R6 specific settings
320mm diameter YZF-R1 type front brakes with radial 4-pot calipers
Slimline magnesium rear sub frame
New angled seat
Lightweight aluminium fuel tank
Enhanced riding position
ABS
EU4 compliant
D-Mode
YZF-R6 Technical Highlights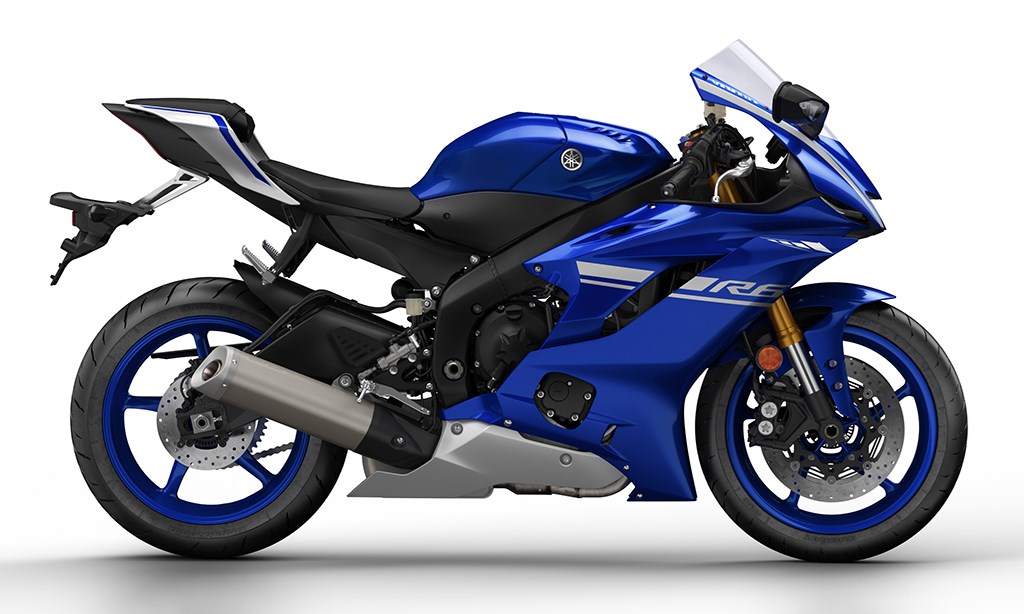 599cc, 67mm x 42.5mm liquid-cooled, 4-valve DOHC, 4-stroke, 4-cylinder
Forged aluminum pistons, 13.1:1 compression ratio
Titanium intake/exhaust valves
Air Induction System and Yamaha Chip Controlled Intake (YCC-I)
Twin-injector Yamaha Chip Controlled Throttle (YCC-T)
Slipper clutch
Close-ratio 6-speed transmission
Magnesium head and case covers
EXUP valves contributing to excellent torque characteristics
Titanium exhaust silencer
Aluminum frame and swingarm