Helicraft withdraws, drops Jacob Stroud from NZ Superbike Championship
In a shock move just a day before the second round of the New Zealand Superbike Championship at Levels Raceway in Timaru, Helicraft Racing Team have announced they won't be contesting with their MV Agusta F3.
In a statement to the media, Helicraft Racing announced it will not be contesting this weekend's New Zealand Superbike Championship round at Timaru.
According to the release, the team is reassessing its New Zealand programme, which leaves the future of the team ambiguous after just one round of the 2018 Championship.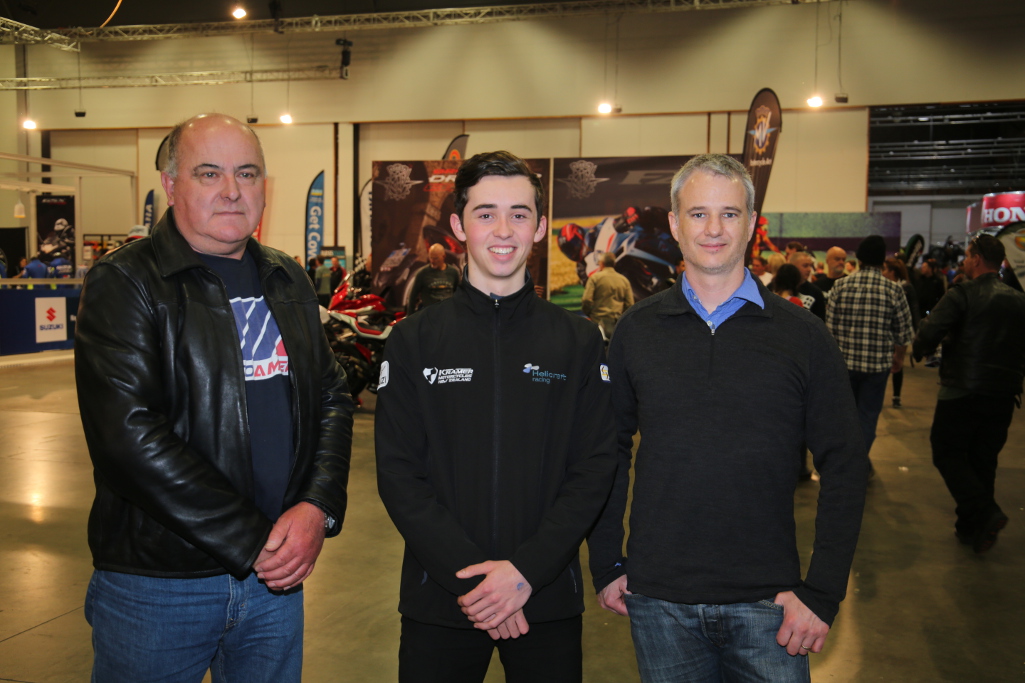 "As a team, we have endeavoured to set consistently high standards," team owner Rod Price says.
"I am immensely proud of what we have achieved with the MV Agusta 675 F3.
"We took on a massive challenge and turned it into race-winning bike.
"But this week, and after much consideration and soul-searching, I have decided to re-evaluate my priorities."
As a result, the team's rider Jacob Stroud – son of Kiwi motorcycling legend Andrew Stroud – has been released from his obligations to the team.
"Letting Jacob go was not a decision we took lightly," says Rod.
"Jacob is a talented young rider and a fine young man, and we wish him every success for the future."
However there is a silver lining for Stroud, as Krämer Motorcycles New Zealand will still compete at the event, with Jacob to race the HKR EVO2 R race bike in the Superlite category.
"We are very pleased with the work Helicraft Racing has done, helping us to get the Krämer set up and competitive for Jacob Stroud" says Rodney O'Connor, Krämer Motorcycles New Zealand head of sales.
"Rod and his team have put in an immense amount of time and effort, for which we are very grateful. We wish Helicraft Racing all the best and hope to see them back on track soon.
"In the meantime, we have pulled together a skeleton crew to help us compete at the second round of the national championship in Timaru. After that, we have just over a month to focus on preparing for the final two rounds of the championship, in March."