The iconic Cold Kiwi Motorcycle Rally returns for 2018 for its 43rd incarnation, and there's plenty to get excited about this year!
For the new and uninitiated, the Cold Kiwi is held every year on or around the slopes of Mt Ruapehu. Traditionally held over the first weekend in September, the beginning of spring often brings clear skies and chilly nights with it. Heck, sometimes it even snows!
The annual Rally has been a cornerstone of the North Island's motorcycling scene since 1972, and for 2018, the Cold Kiwi moves to its fifth site under the shadow of Mount Ruapehu.
After last year's mud-fest, the change of scenery will be welcomed by many, with hopes that the soon to be announced new location will have a better draining base than the dairy farm that held the last few Cold Kiwi Rallies.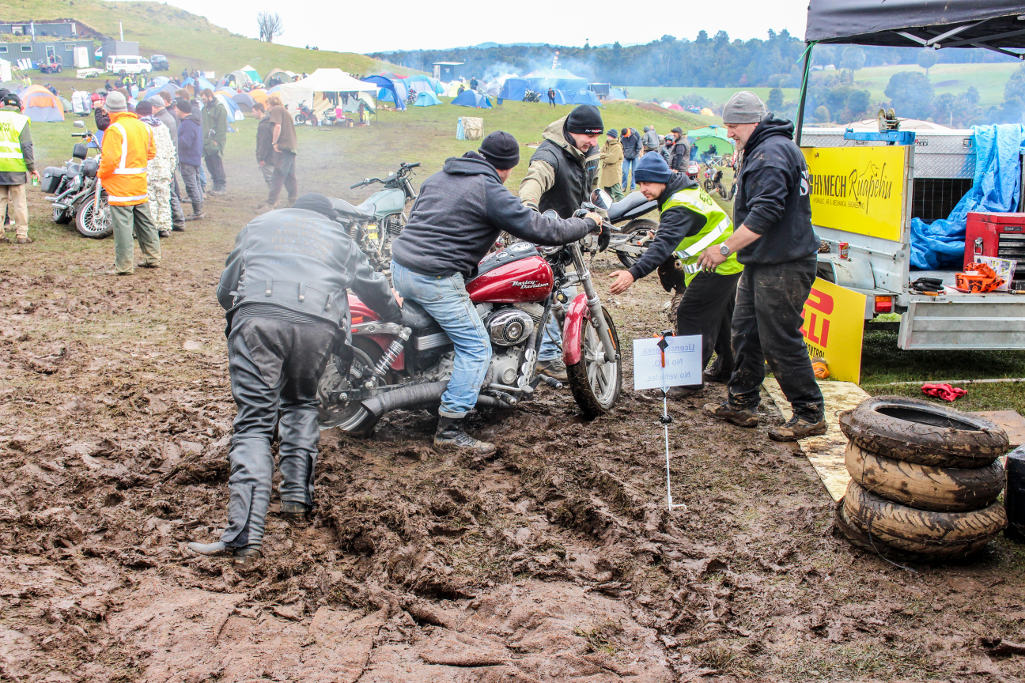 "Moving everything is not easy. It's not a decision made lightly, said Ruapehu Motorcycle Club's Mat Northway. There's not many people lining up to let 500-1000 bike riders turn up to their properties."
The 43rd Cold Kiwi is set to take place the weekend of Friday, 31st of August until Sunday the 2nd of September. We're making plans to get in on the action again, are you?