Calling all gear heads, grease monkeys, ape hangers and even duck walkers…
Back again and better than before, the Shiny Side Up Bike Fest for 2018 kicks off in one of its new locations – Nelson – on Sunday 4 February.
The focus on all things motorcycling event then makes its way north, coming first to Hamilton, then back to Wellington and finishing up in Auckland.
"We're really excited about this year's Shiny Side Up. It's going to be even bigger and better than last year," said event spokesperson Dave Keilty. 
"Shiny Side Up is a great opportunity for riders to catch up with mates and have a good time."
Billed as a family day out, entry to the event is free with a wealth of demonstrations, maintenance workshops, stunt riders, gymkhana events and a host of local and international guest speakers.
"Ultimately, it's a great place for riders to meet the experts and get some tips on technique, set-up and advanced riding. It'll be informative and fun with plenty to see and do," Keilty said.
So who's coming? At time of writing, it was early days, but the international guests had started signing up in 2017, demonstrating the level of enthusiasm for the event.
United States gear expert Brittany Morrow will be a welcome returning speaker to Shiny Side Up, as will world-renowned suspension guru Dave Moss, who will be running a clinic for riders to get their bike set-up sorted.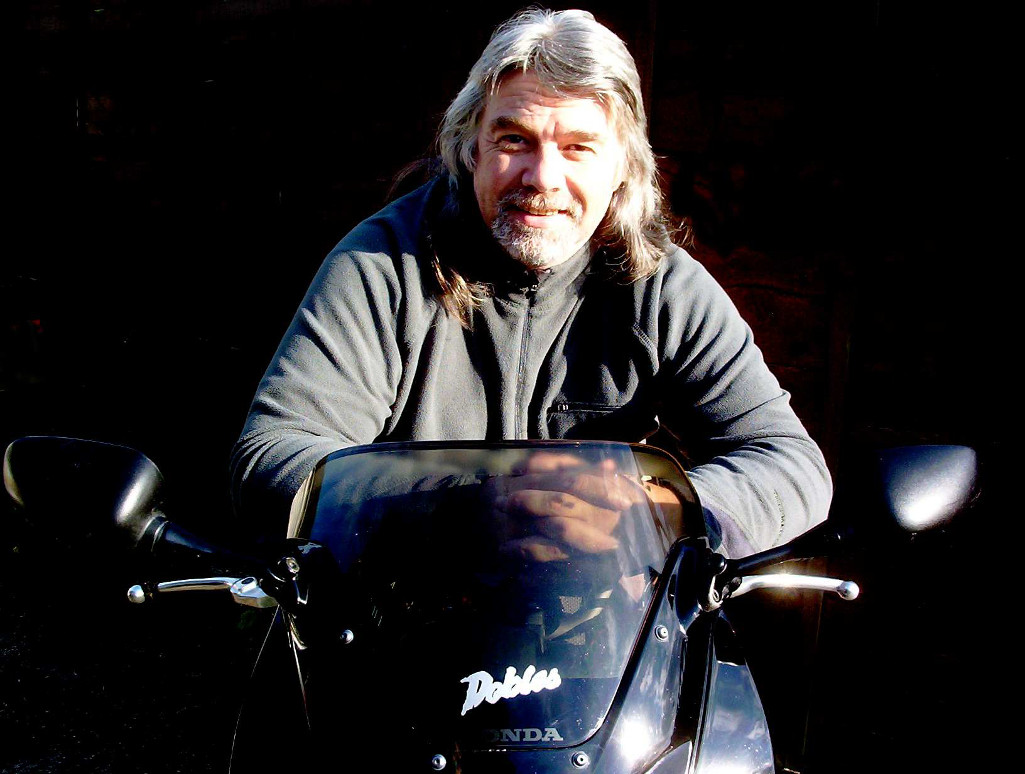 The most recent confirmed off-shore guest is Kevin Williams of Survival Skills in the UK and recognised for specialising in the science behind riding and the psychology of riders, will be bringing his extensive motorcycle safety knowledge to share. This will go a long way to support the underlying theme of the event overall.
"We want riders to stay safe, especially at this time of year when there are more cars and motorcyclists out on the roads," said Dave Keilty.
As part of this awareness, event goers are encouraged to talk with local mechanics, who will be onsite at each of the four centres, doing free bike checks as part of the safety theme.
Shiny Side Up is hosted by the NZ Transport Agency and ACC's Ride Forever who acknowledge the support from Tasman and Marlborough District Councils especially.
The events could not go ahead without the support on the part of local retailers and motorcycle clubs and it is their enthusiasm which has allowed the free event to add in the additional locations.
SHINY SIDE UP DATES AND LOCATIONS:
The Trafalgar Centre, Nelson
Sunday 4 February, 10am – 4pm (free entry).
Claudelands, Hamilton
Saturday 17 February, 10am – 4pm (free entry).
Southward Car Museum, Wellington
Sunday 25 February, 10am – 4pm (free entry).
Alexandra Park Raceway, Auckland Sunday 4 March, 10am – 4pm (free entry).