THE NEW ERA OF HUSQVARNA URBAN MOTORCYCLING STARTS WITH THE HUSQVARANA VITPILEN AND SVARTPILEN MODELS NOW AVAILABLE ACROSS EUROPE
They are two of the funkiest bikes to hit the scene in a while, and finally Husqvarna's new Svartpilen and Vitpilen road motorcycles are making their way into the hands of the motorcycling public. In Europe at least…
Husqvarna Motorcycles have announced the availability of three pioneering new 'Real Street' models in their home market of Europe. With the Vitpilen 401 and Svartpilen 401 already at dealers across Europe, the new and vastly more powerful Vitpilen 701 will be reportedly available by the end of March.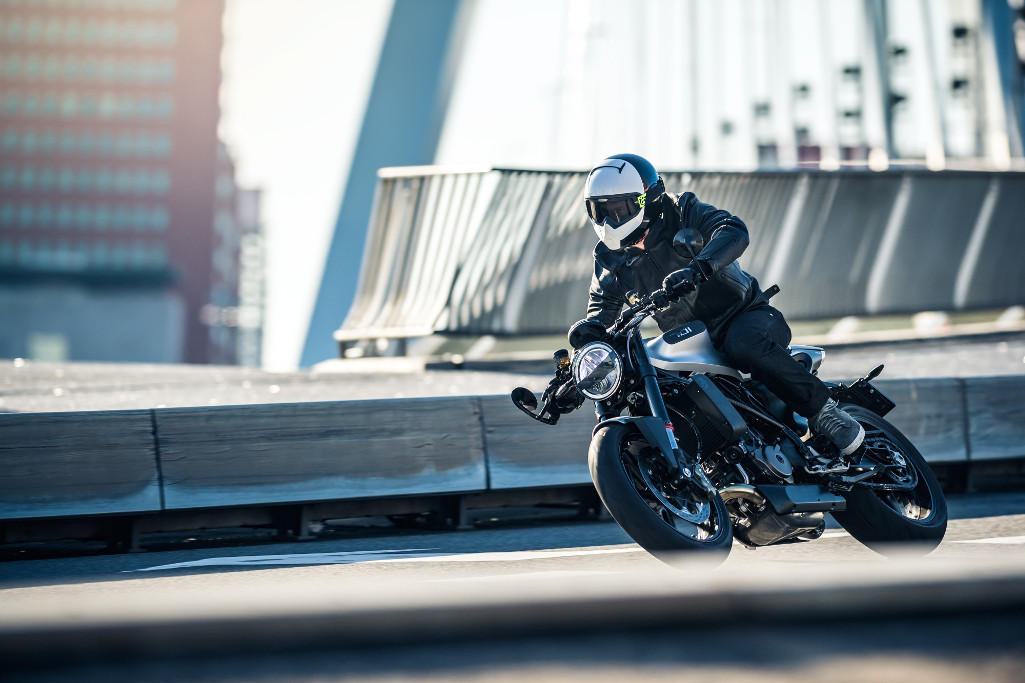 All three motorcycles will be available to purchase in North American, South American, Asian and Australian dealers before the end of April, with the availability for the New Zealand market yet to be announced.
Attracting attention from worldwide media and motorcycle enthusiasts ever since their launch as prototypes, the introduction of the three new models are sure to help Husqvarna Motorcycles take another vital step towards fulfilling their progressive vision of street motorcycling. The brand has already seen increasing global appeal in the dirt market since it was taken under the umbrella of KTM's owners Pierer Industrie AG.
With the growing market in sub-1000cc bikes, the Vitpilen and Svartpilen models are Husqvarna's first completely road focused models in decades.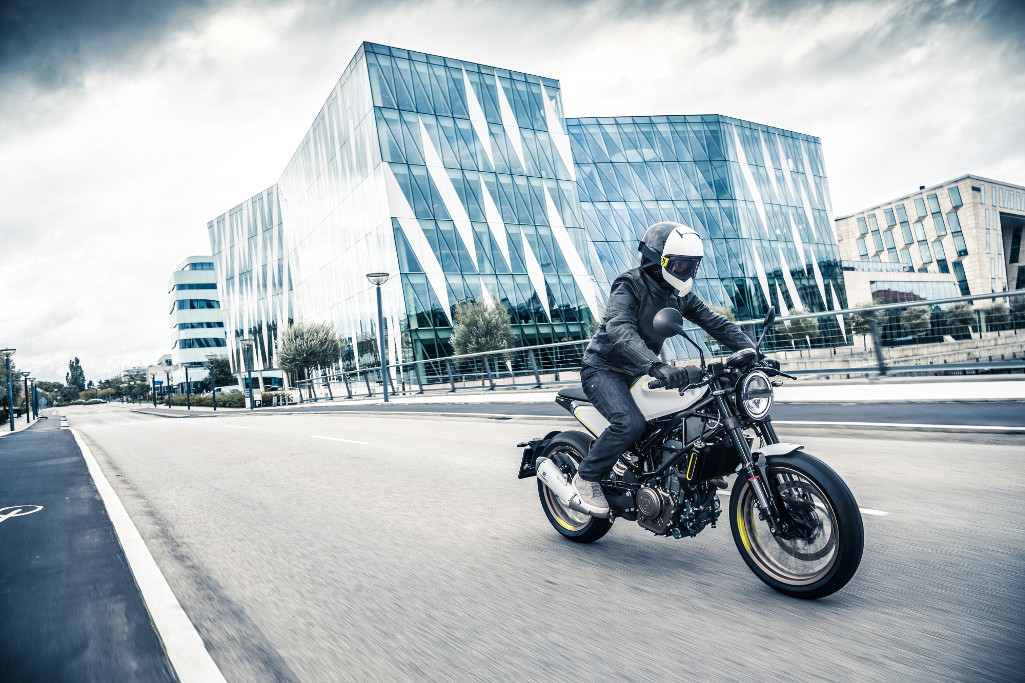 Focused on providing a pure riding experience, the Vitpilen 401 is a refreshingly simple and progressive urban street motorcycle that provides a new gateway into motorcycling culture for a wider range of riders.
Built around a similar chassis and engine philosophy to the Vitpilen, the Svartpilen 401 is Husqvarna's modern-day interpretation of a street explorer. Featuring a bold and rugged appearance it offers a progressive new way for potential riders to experience motorcycling.
Taking things up a notch is the Vitpilen 701, which adds a large displacement option to provide a raw and authentic experience to the rider. The Vitpilen 701 is expected to arrive at dealers across Europe at the end of this month.
In addition to the new bikes, Husqvarna have made sure the bikes will launch with a dedicated, extensive range of Husqvarna Motorcycles' original Parts, Gear and Accessories to enable riders to personalise their motorcycles as well as keep up-to-date with the latest trends will also be on sale.
BRM has reached out to Husqvarna importers KTM New Zealand for more information regarding whether we will see these exciting new models on our shores anytime soon. We'll keep you posted!