Around the world solo on a Ducati Scrambler Desert Sled
He may only be 22-years-old, but that's not stopping Brit Henry Crew from living what some of us would call 'The Dream'.
Crew will attempt to ride a Ducati Scrambler Desert Sled 56,000km, through 35 counties over six continents, all in the name of men's health. Raising funds and awareness for the Movember Foundation, he aims to break the existing Guinness World Record to become the youngest person to circumnavigate the world by motorcycle.
Crew will be riding a Ducati Scrambler Desert Sled, which is on loan for the cause from Ducati UK. Ducati felt compelled to be involved when hearing of Henry's inspirational story, the challenge he had set himself and the worthy cause he was promoting. It is an adventure that Ducati are excited to be a part of.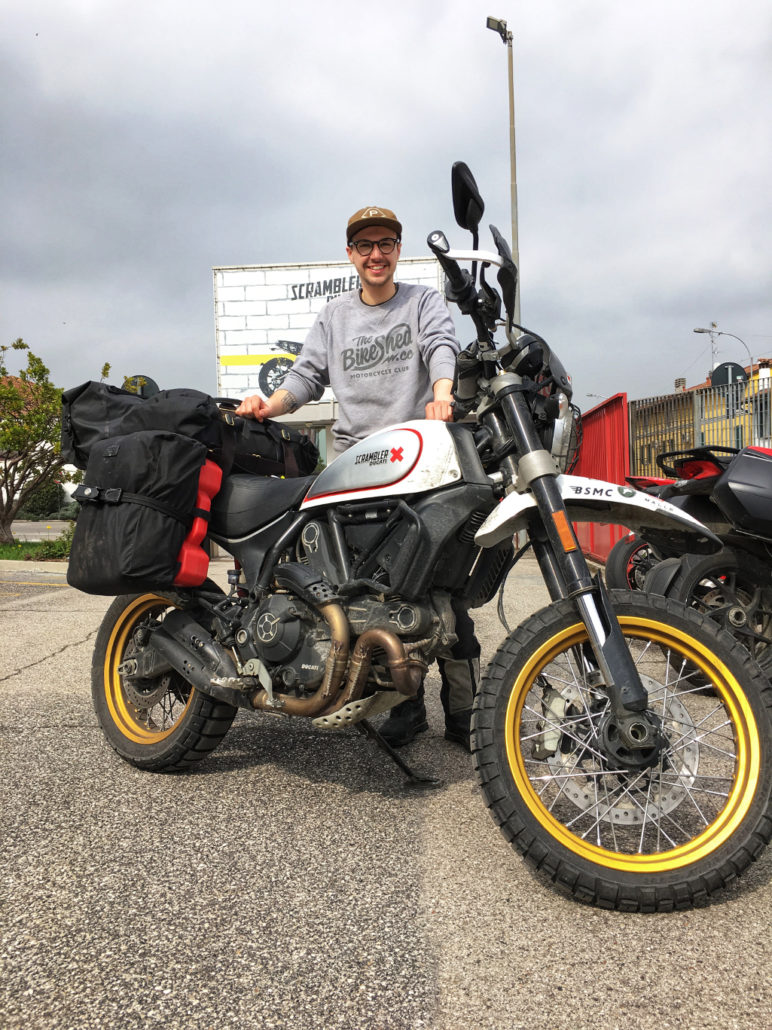 Having lost three friends to suicide, and experiencing his own mental health struggles, Henry's goal is to raise £35,000/$67,791NZD (£1 for every mile) for the Foundation, which raises funds globally for research and support programs in the areas of prostate cancer, testicular cancer, men's mental health and suicide prevention.

The challenge, which will take approximately 13 months to complete, began from the Bike Shed Motorcycle Club in Shoreditch on Tuesday 3rd April 2018 and see him visiting the Ducati Factory in Bologna (Italy) during his first part of the trip.

To break the world record, Henry will need to return to the UK by Friday, 10 May 2019.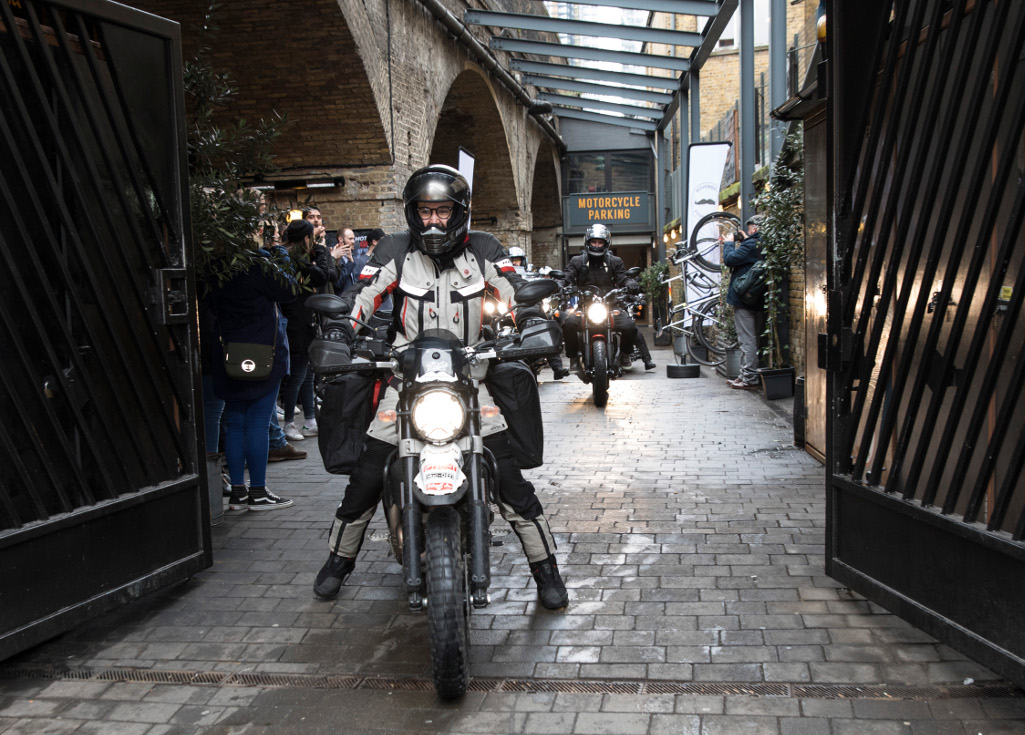 "I have been planning this journey for eight months and can't think of a better charity partner for this trip than Movember, Crew said. Not only have they created a great community which has existing connections with motorcycles, but they also fight for causes which are close to my heart – specifically mental health. I have had my own struggles with mental health, particularly during my time at university and have also experienced a scary amount of mental health issues within my friendship group."

Charley Boorman, motorcycle adventurer, presenter, author, and Movember ambassador commented: "It's amazing to see a young guy like Henry take on such a massive expedition on his own. Knowing first-hand how challenging these adventures are with a mate alongside you, I have nothing but respect and admiration for Henry."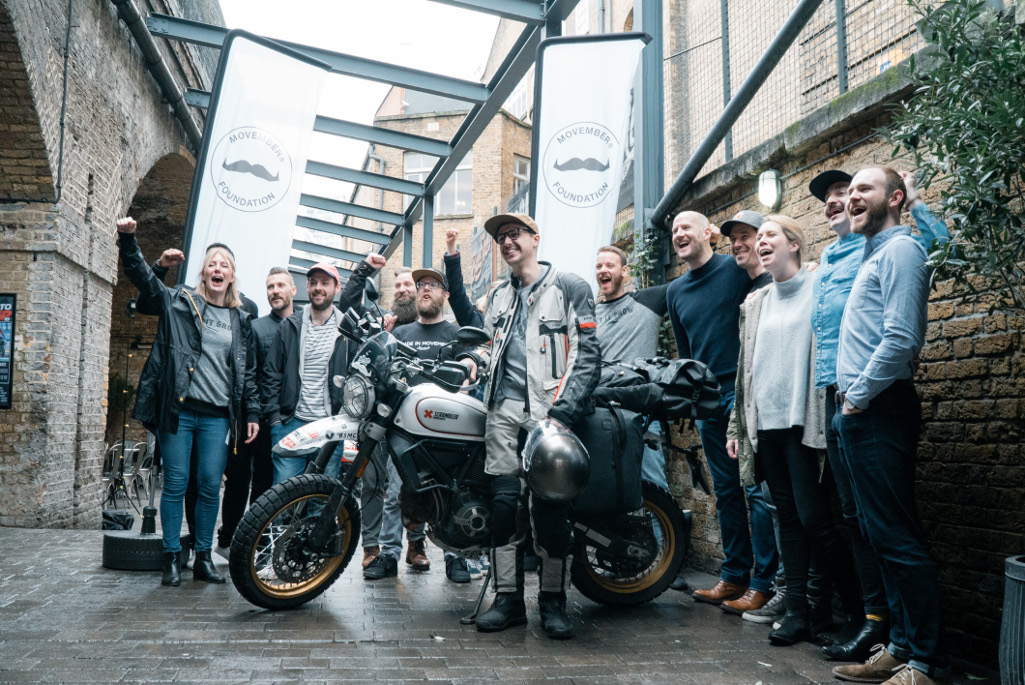 Henry, who has been riding motorbikes for over three years, will ride through the UK, France, Italy, Germany, Austria, Hungary, Romania, Moldova, Ukraine, Russia, Kazakhstan, Turkmenistan, Iran, Pakistan, India, Bangladesh, India, Myanmar (Burma), Thailand, Malaysia, Australia (Perth – Brisbane), Chile, Peru, Ecuador, Panama, Costa Rica, Nicaragua, Honduras, Guatemala, Mexico, USA, Morocco, Spain, France, and back to the UK.

To help support Henry, please visit https://uk.movember.com/mospace/9838737, to follow his journey please see www.35000miles.com and all ScramblerDucati official social media.