Auckland and Wellington Bike Fests promise a fun day out for motorcyclists
Last year's Shiny Side Up Bike Fest on the Kapiti coast was such a success it's returning this year and it's bigger than ever. It's also being joined, less than a week later, by a sister event in Auckland.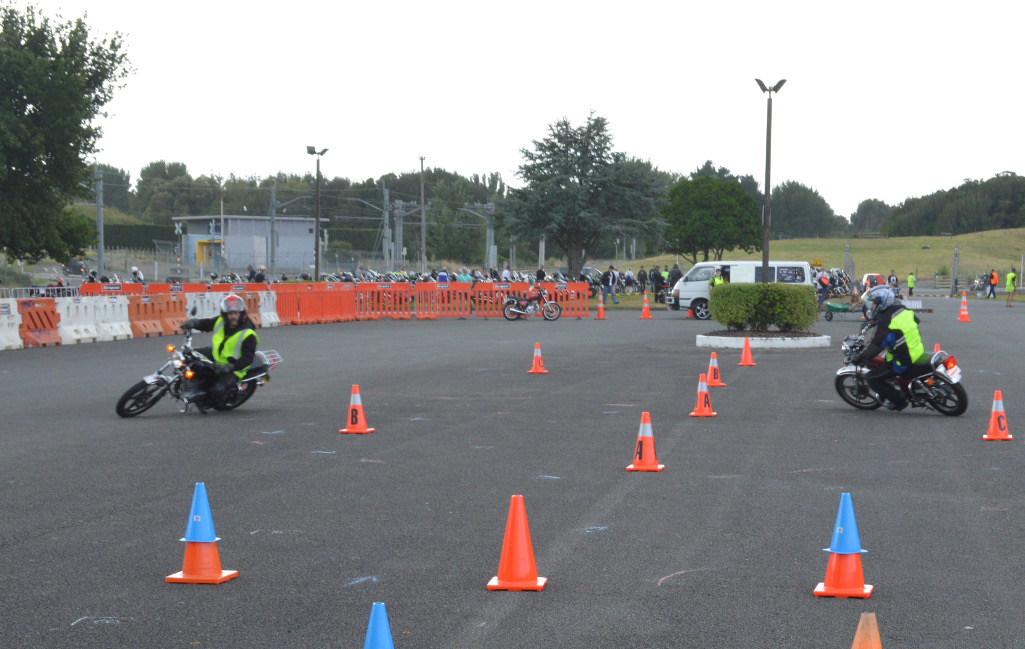 Both events are free and expected to attract more than 2,000 riders from around their respective regions. The day is a celebration of all things motorcycling with a focus on improving rider safety. Event goers can expect demonstrations, maintenance workshops, and local and international guest speakers with expertise in protective wear, bike set-up and the latest in motorcycle technology.
"We're really excited about this year's Shiny Side Up. It's going to be even bigger and better than last year," said Wellington event organiser Vanessa Rushton.
"Shiny Side Up is a great opportunity for riders to catch up with mates and have a good time. We want riders to stay safe, especially at this time of year when there are more cars and motorcyclists out on the roads," she said.
"Ultimately, it's a great place for riders to meet the experts and get some tips on technique, set-up and advanced riding. It'll be informative and fun with plenty to see and do," Rushton said.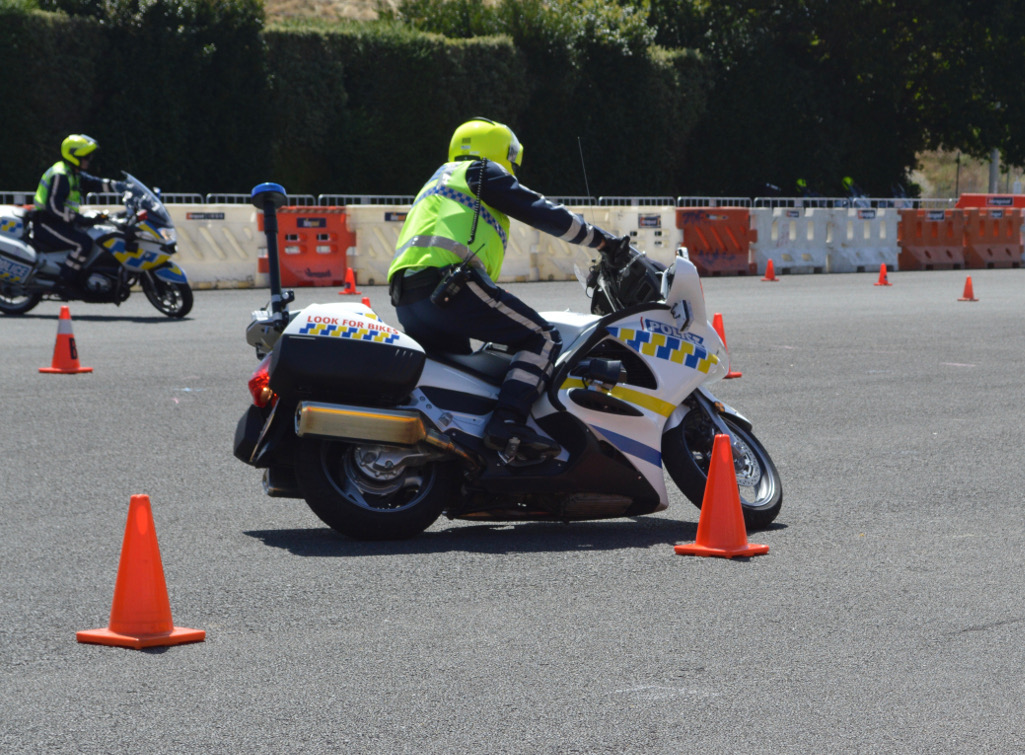 Joining this year's event in Wellington is New Zealand Superbike champion Sloan Frost who will talk about his recent successes and career to date.
International guests include bike tech whizz Ken Humphreys from Bosch Australia, who will talk at the Wellington event about the latest in bike technology; United States gear expert Brittany Morrow; and Australian-based suspension guru Dave Moss who will be running clinics at both events for riders to get their bike set-up sorted. Local mechanics will be also on-site throughout the day doing free bike checks.
Both days will feature demonstrations from local riding instructors, including an ABS brake demo, gymkhana from NZ Police and stunt riding displays to entertain the crowds.
Riders who have unique bikes are encouraged to enter the Show & Shine to get a VIP parking spot and be in to win Bike of the Day.
Further details of both Shiny Side Up Bike Fests can be found at shinysideup.co.nz.
 What:              Shiny Side Up Bike Fest
Where:            Southward Car Museum, Wellington; Trusts Arena, Auckland
When:             Wellington, Sunday 29 January, 10am – 4pm (free entry).
                        Auckland, Saturday 4th February, 9am – 4pm (free entry).